John Janisse December 18, 2014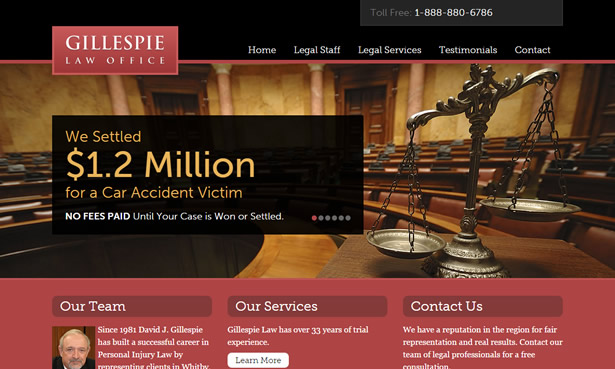 Gillespie Law Office in Whitby, Ontario chose The Dunham Group to give their website a fresh and more professional look.
John Janisse December 17, 2014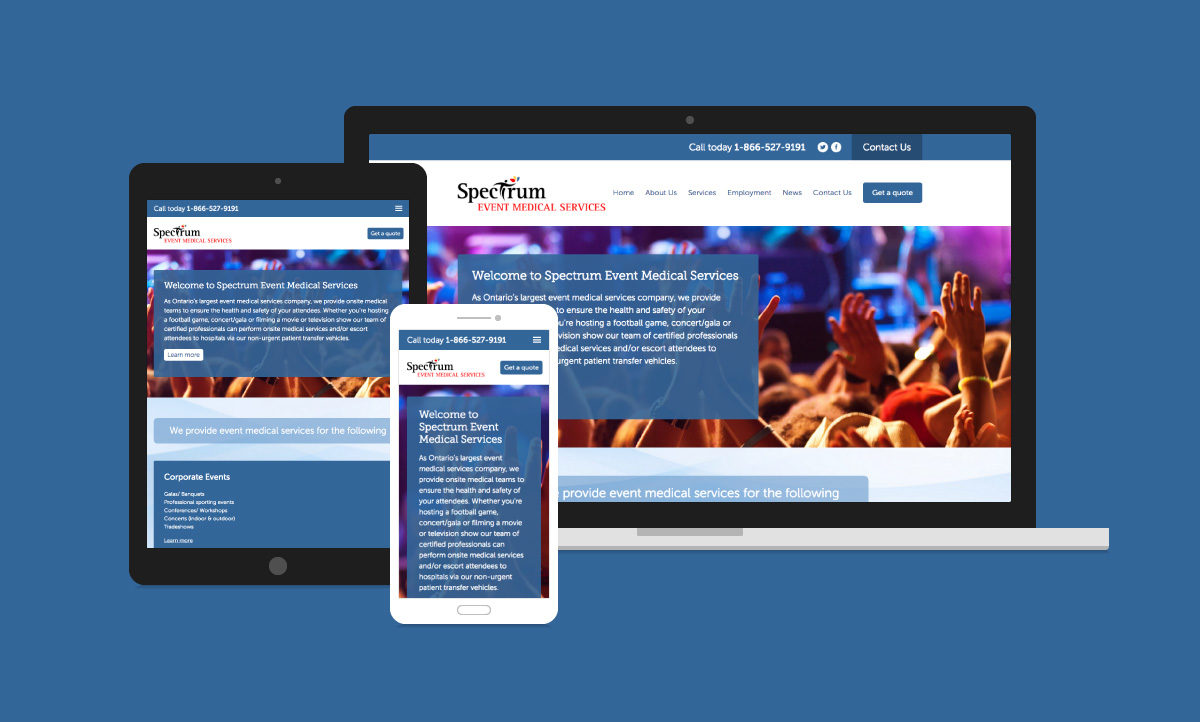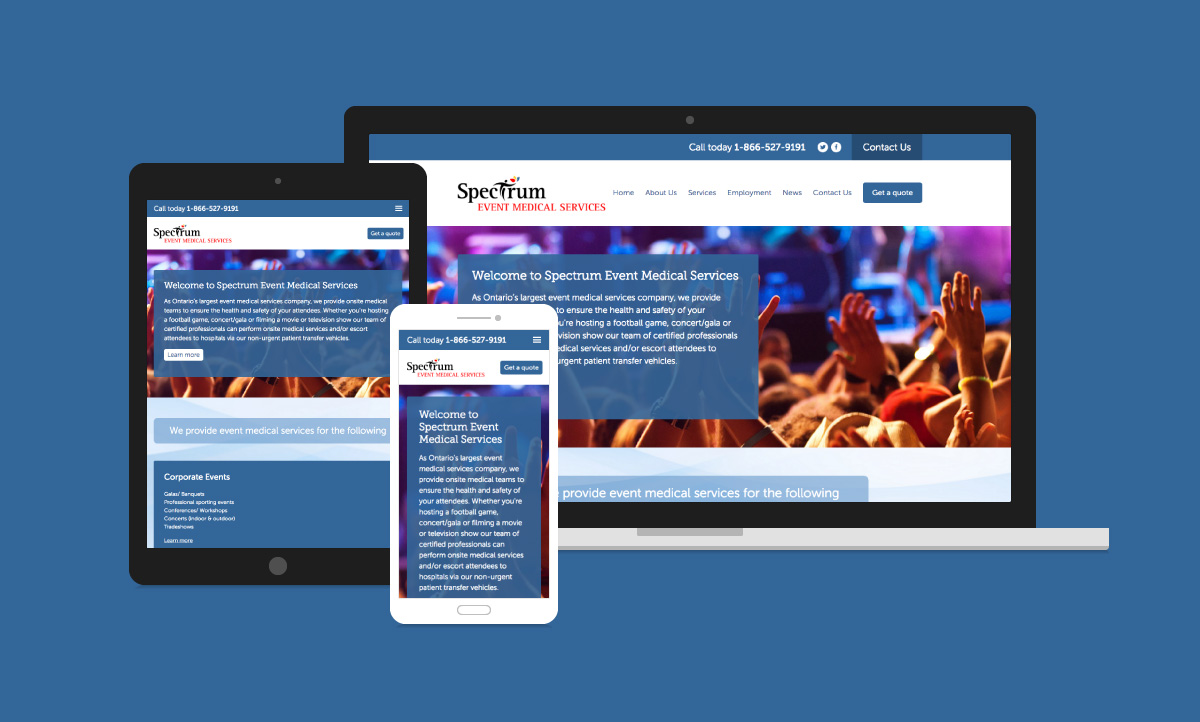 We recently launched a new website for Spectrum Event Medical Services, consistent with the Spectrum brand yet with a unique message.
Chris Grabiec December 10, 2014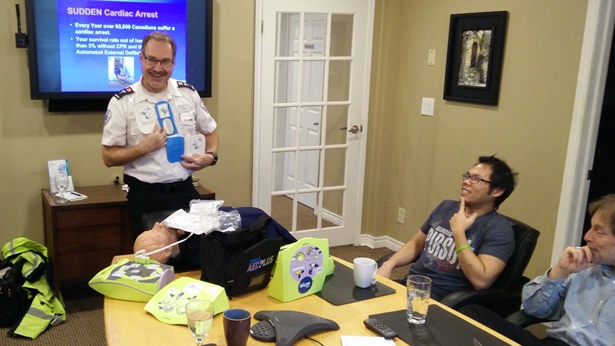 The Dunham Group now has an Automated External Defibrillator (AED) in the office.