About Us
Dunham Web has been providing Web Design and Digital Marketing in the Hamilton and Toronto area for over 25 years. Our team of programmers, designers and marketing strategists has the experience to offer exceptional service at the best possible price.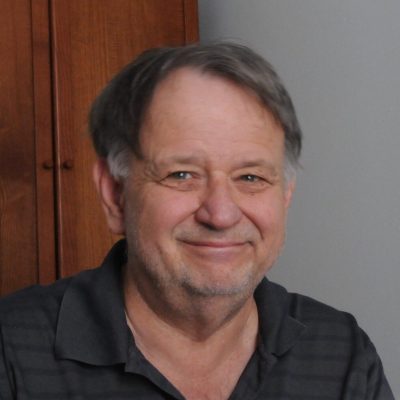 Chris Grabiec
Chris' role these days is to make sure the 'engines' run at the Dunham Group as the CEO. A good CEO is not only an organizer but in fact a "servant" to the employees, making certain that their gifts, talents and contributions are recognized and developed as time goes on. This means that the great joy of his life is the whole team with whom he works at Dunham Web and Dunham Connect. They stay on top of (and in fact ahead of) the latest trends and issues in web development and are amazing to work with.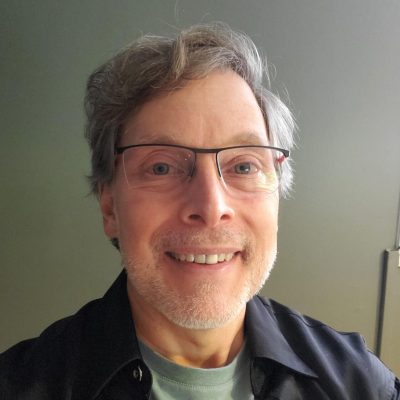 John Janisse
Co-founder of Dunham Web and Connect, John has many outside interests which include biking, running, music, performance, gardening and his Rotary Club. These interests along with his own academic and experiential background form a world-view which enables him to lead the operations at Dunham and help potential clients become our life-long clients. His job is to be sure our team and clients are very happy in their journey to success. During the COVID crisis, our IT Department is overwhelmed with work as people are working from home. John is also available to our IT Professionals to assist our clients on-site. He genuinely cares about our team and our clients and thus creates a very successful and safe environment for us all.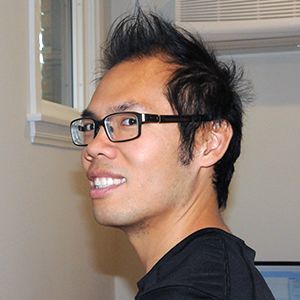 Jason Lok
Jason is a McMaster graduate in computer science and is sometimes called the Oracle around the office. He joined the company in his last year of high school, and while doing his undergrad, has learned the 'ways of the web' and has been integral in pulling together a future-oriented development team. Experience is his greatest teacher, enabling him to successfully weave his talent into his work. Jason can develop incredibly complex back-ends to web sites and at the same time make the user experience very easy.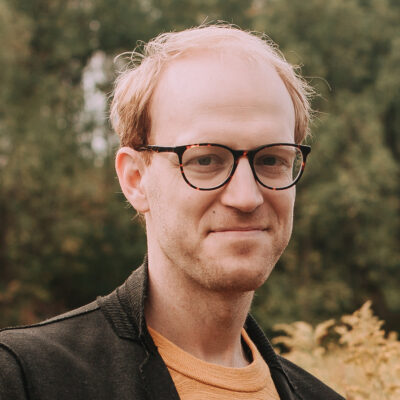 Kayn Leduc
Kayn is a graduate of Mohawk College and has helped to build the Dunham Web team since 2005. His contributions to this team are in the area of graphics and marketing. He is well respected as an in-house Ad Word expert as well as a person who knows Google inside out. In addition, he has become an excellent programmer. If you want your site to rank respectably, then Kayn's services are essential and in fact the best around.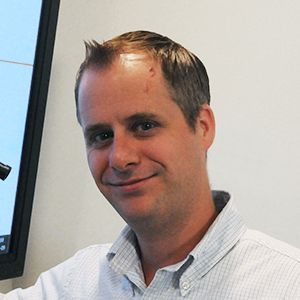 Jeremy McMaster
Jeremy is the typical teenage computer geek turned business guy! After a career managing a local internet provider and hosting company, he earned a degree in Business Administration and then came to the Dunham Group as the head of IT support services. He provides services for companies that range from home business to large corporations. During this COVID crisis, Jeremy and his dedicated team continue to make on-site calls to business and clients who work from their homes. If you want to know more about his level of competence you need only ask any one of his clients. So far, we have not seen a problem that Jeremy could not solve.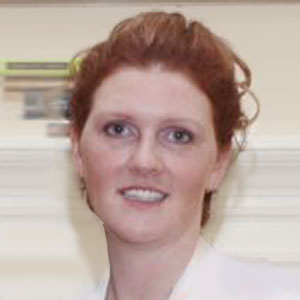 Jennifer Bonner
Jen has been designing for over 20 years. In a digital world, tech is not only what we use to create our message but also the medium which connects everything we are and do. She went to Sheridan College for Design and McMaster for Web Development and continues her education continuously in the online community. Working for agencies from Toronto to Hamilton and at times on her own she makes sure that the message, the technology and the design work well together. She has mastered the art of design that is both rock solid and on the edge. If you want people to take notice of your business, then it's Jen that will help you with the image.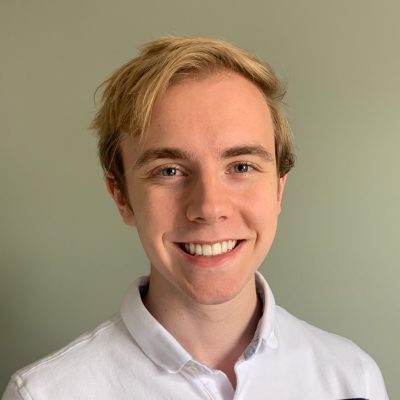 Greg Forster
Greg is a recent grad from Juno College. With this, he brings a fresh set of eyes to the team and is ready to tackle any problem given to him. He has an eye for design and brings a creative flair to any project he works on. His extensive knowledge of web technologies brings his clients' websites to life in both their looks and functionality.