Ecommerce Websites that Succeed
Are you looking to build or upgrade your online store? Our ecommerce websites will help you sell and manage your products online. We work with all platforms, including Magento, Shopify, WooCommerce and OpenCart.
We've helped people just like you
Large retailers who carry thousands of SKUs
Not-for-profit organizations that want to diversify their online giving
Startups that have an innovative and amazing new product
Service providers who allow English and French-speaking customers to pay bills online
Training organizations who sell courses and events online
Salons and spas that sell both treatments and products
Restaurants that want to take online orders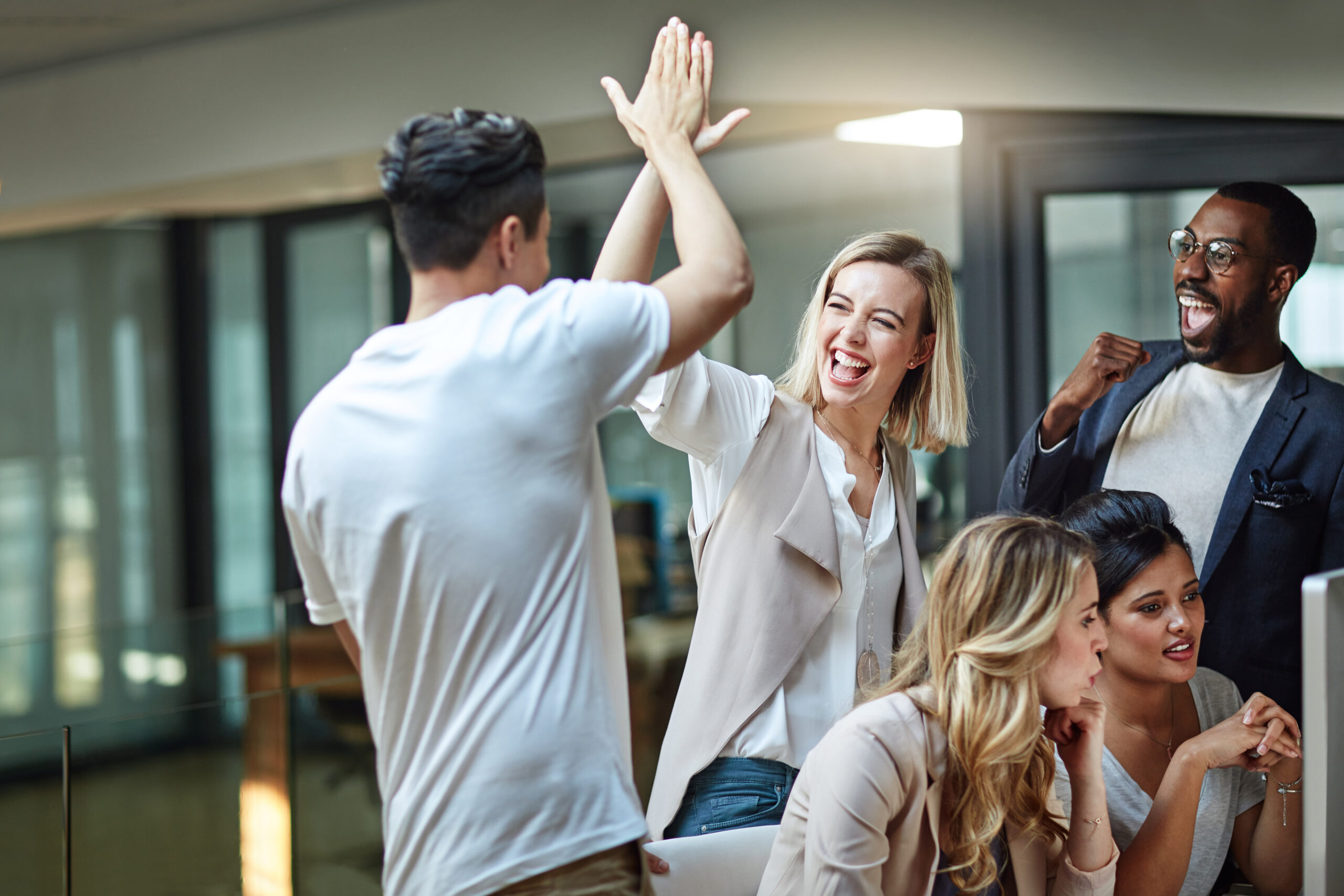 Magento, OpenCart, Shopify and WordPress
So what kind of online store do you need? The answer depends on the type and number of products you have to sell, and of course, your budget. We work with a variety of shopping cart products, including Magento, which is great for a large number of SKUs and because of it's flexibility. Small stores or startups may prefer the features of Shopify because of the relatively lower cost to start. Somewhere in the middle would be WordPress with WooCommerce.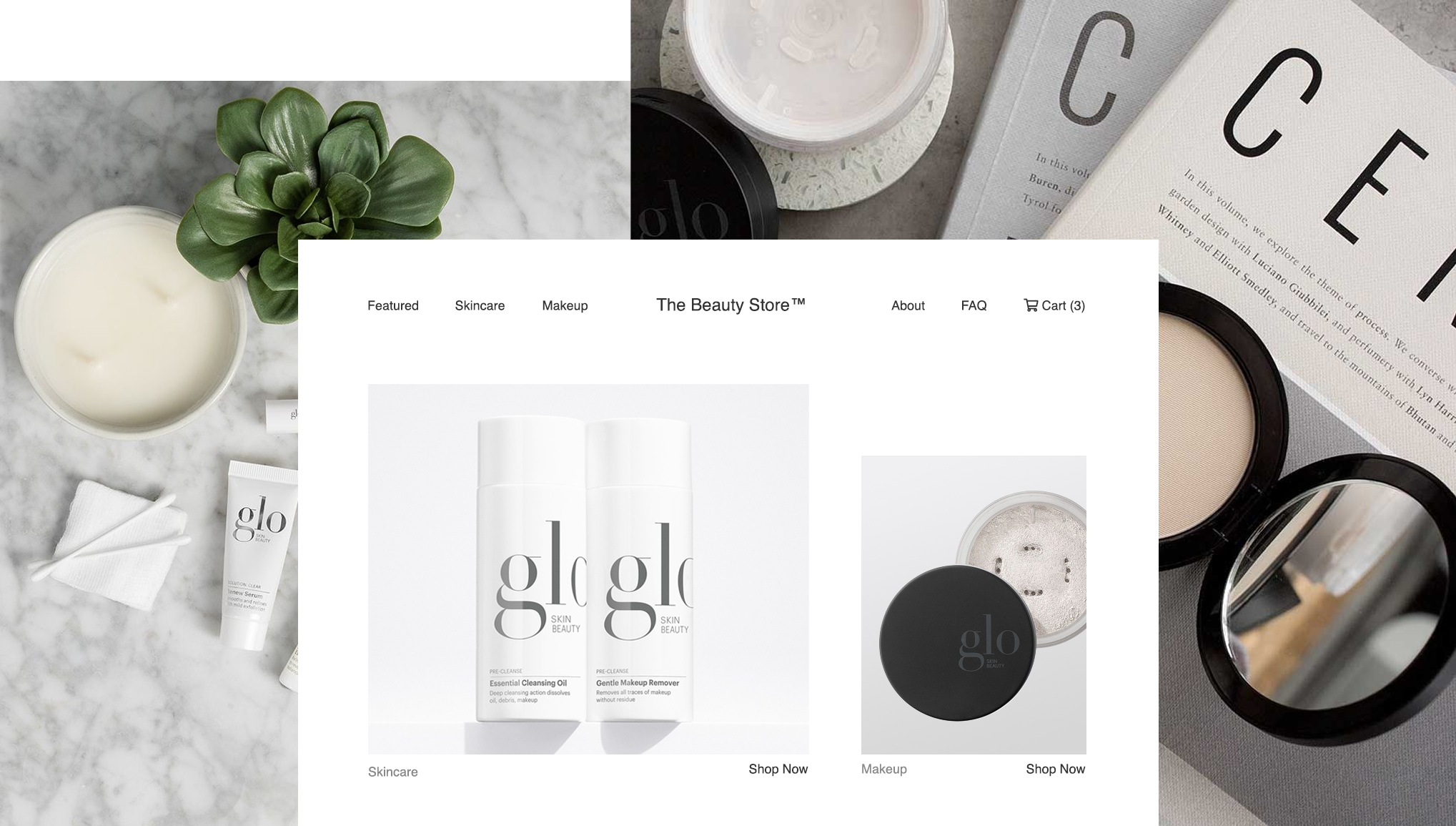 Your All-in-One Ecommerce Solution
All of these ecommerce platforms have pros and cons; we know because we've used them all. We'll help you:
determine which platform is best for your short term and long term goals
set up that platform and create an engaging sales experience
train you and your staff in how to use the platform to manage orders
manage your products (we can be either hands-on or hands-off)
market your products with digital advertising
Maximize Your ROI
Ecommerce is not magic. It takes an investment of money and effort. We work with our clients to help them decide the best use of time and money, so they can maximize the return on their investment.
Ready to reach more customers online? Tell us about your project and let's get started.
Request a Quote