Web Hosting
We realize that a website is only as good as the network and servers it's on. We provide fast and reliable web hosting that keeps your website and business online.
Web hosting services that work
We realize that a website is only as good as the network and server it's on. Without fast and reliable web hosting, your website may end up being offline more than it is online.
The new economy requires availability 24/7. To prevent downtime, our systems are secure, protected, redundant, and backed-up to ensure your website is always online.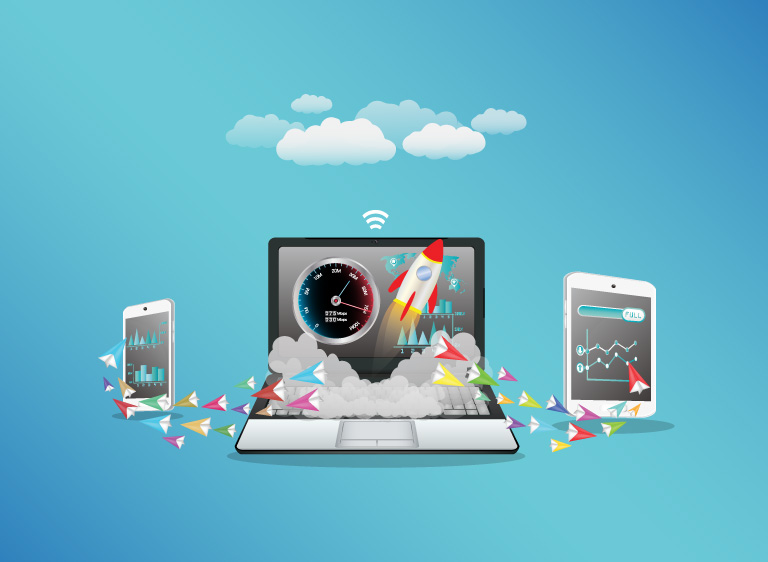 Website hosting packages
Superior performance, security and support combine to make our hosting services the perfect solution for your business. Our scalable packages and pricing allows us to create a solution that meets your needs.
We offer three types of hosting: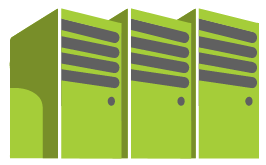 Basic, for small websites that are not content managed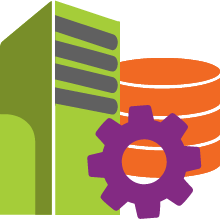 Premium, for content managed sites with regular to large storage needs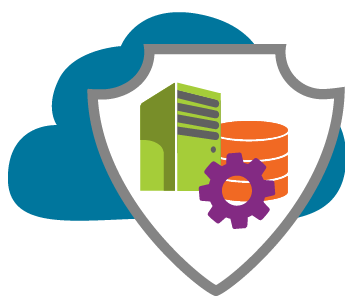 VPS for larger websites and apps that store sensitive information and/or require specialized hosting services
Domain names
We also offer domain name services and offer free consultation to help you choose the best website address.
SSL Security Certificates
If website security is a concern for your business, The Dunham Group Inc offers a full suite of SSL security certificates to ensure your data stays safe. From a single certificate which covers one domain to a True BusinessID which will covers your entire online presence, we have the solution. Call for pricing details.
For information about Cloud Hosing and Migration Services visit Dunham Connect
Do you want to reach more customers online? Tell us about your project and let's get started.