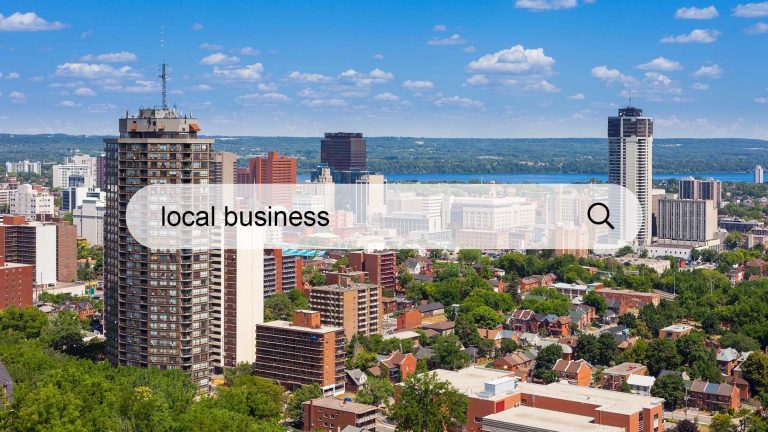 Local SEO can make a huge difference for businesses wanting to attract more nearby customers.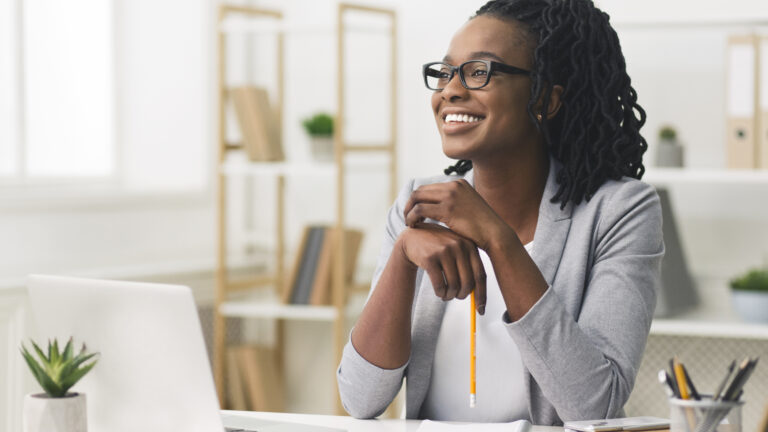 As an essential worker for the past year during the pandemic, the best way to keep employees happy and engaged is to be understanding and […]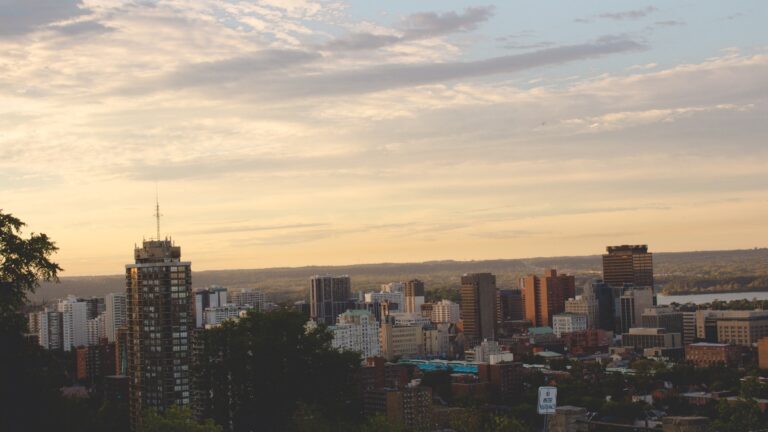 The COVID-19 pandemic has changed many things about the way we live and work. Among those hardest hit by these changes are the owners of small local businesses.
Ready to reach more customers online? Tell us about your project and let's get started.
Request a Quote