The Importance of Local SEO
Local SEO can make a huge difference for businesses wanting to attract more nearby customers.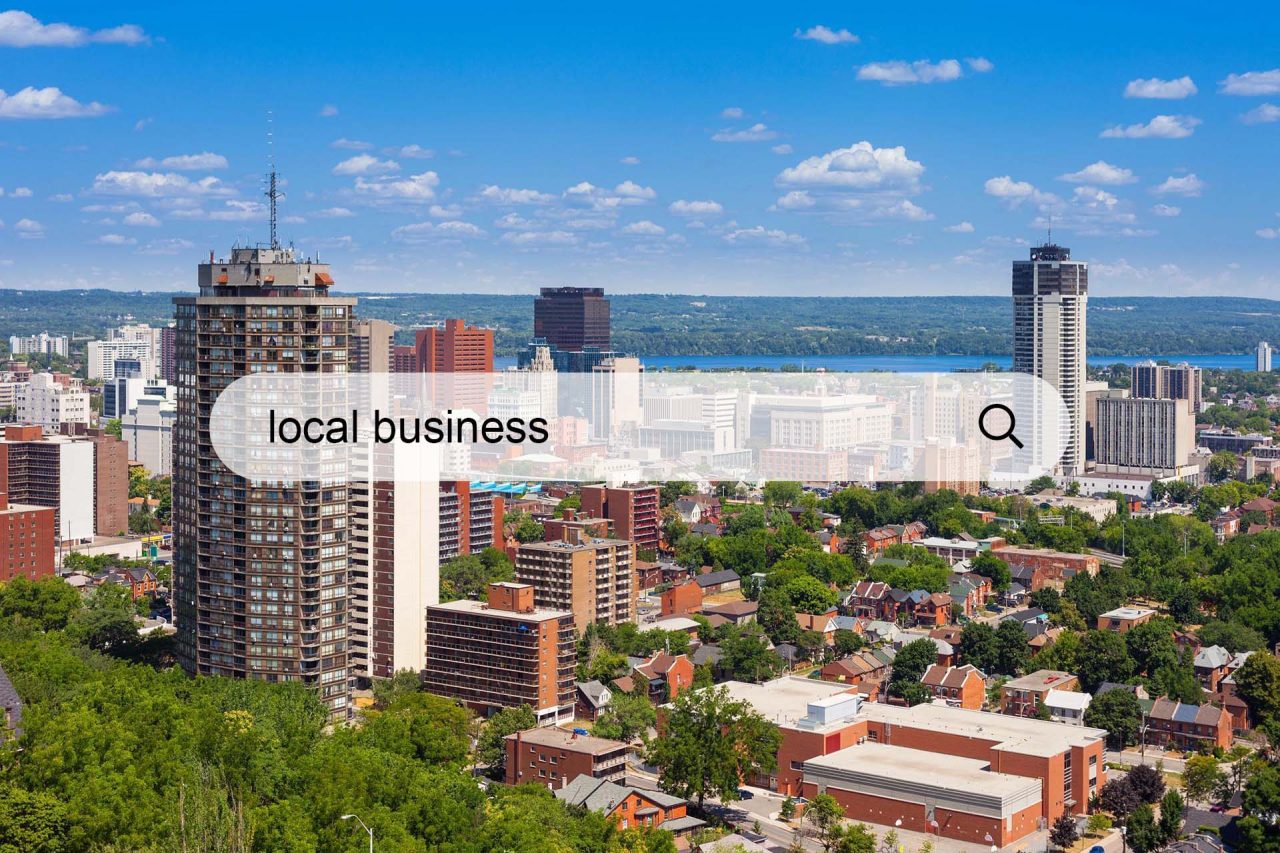 With the rise of technology and the lack of physical media, things like SEO (Search Engine Optimization) are incredibly important for a business. Consumers use the internet in order to find local businesses and services. If a consumer needs a plumber, they will search up something like "plumbers near me." Users tend to click on the first results that are shown on their search engine, meaning that webpages past the first page, or even past the first few results, will not be seen or clicked on. Optimizing your SEO and making sure your site is shown is incredibly important for finding customers within your locality.
"For the majority of our clients, their customers are looking for a local product or service. This is true even for our national clients who compete with smaller – but local – businesses," says Dunham Group co-founder John Janisse. Reaching consumers that are local to your business is incredibly important, as most clients tend to want to give business to their community. Making sure these costumers reach your site based on your location and are intrigued enough to give you their business is part of the importance of SEO.
The COVID-19 pandemic is another issue that has been facing business owners as well as consumers. Looking for businesses online became a necessity during this time and having a good presence on search engines helps users find your business easily. Having your location, business hours, reviews, and a description of your services readily available will get traffic in your door from people already out and about. Search engines like Google look for all these things when choosing which sites to push to their consumers. Making sure you have a descriptive outline of your services will make it easier to match your site with the exact needs of what the person is searching for. Your location can sync with the user's location to show them that you are a business nearby, and having business hours shows them that you're open, encouraging them to visit at that very moment. Having lots of previous costumers interacting with and leaving reviews on your site will also boost the reliability of your business as a whole.
The overall description, quality, and especially location of your business on its website is what will get costumers in this day and age through your door.