How to keep employees happy during the pandemic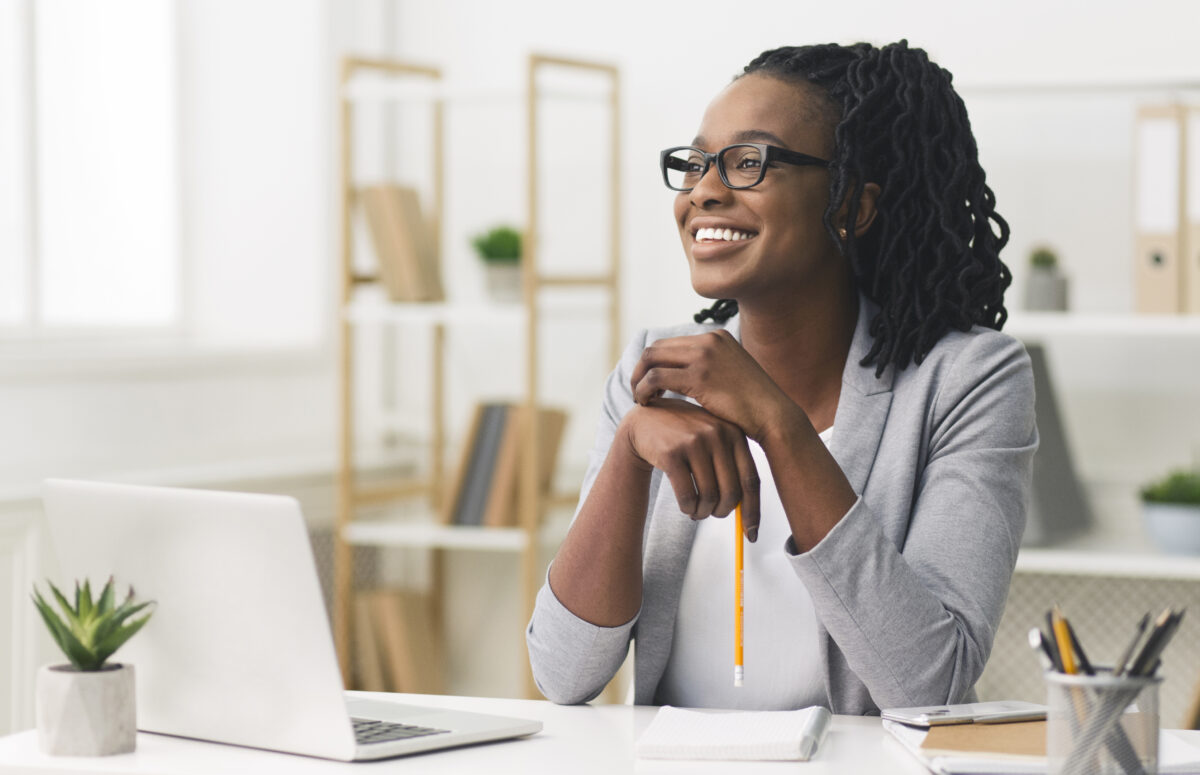 As an essential worker for the past year during the pandemic, the best way to keep employees happy and engaged is to be understanding and empathetic. While some employers want to continue treating workers badly despite the uptick in stress and responsibility during the coronavirus, not only does this discourage employees from working, it creates a negative space for customers as well. We've seen countless posts on social media of a drive-thru window with a paper in it reading: "Closed until further notice. No one wants to work." Trust me. People want to work; they just don't want to work in toxic and unsafe environments.
Other employers whose workers have to work from home have decided to begin surveilling their employees at home through constant check-ins and webcam footage. This does not encourage employees to work, it just encourages them to do work under more stress and pressure while telling them that their employees don't trust them and care more about toxic productivity than employees' wellness. Employees can do the same work—perhaps even better work—while at home without being monitored.
Instead, trust your employees and give them the space to feel motivated to work for you. For essential food and retail workers, give them an increased wage for working during such a hard time. Employees know their worth and if you mistreat them you may be left with no employees and therefore no business. Be flexible with hours and if they need sick leave. Give them resources to get vaccinated if need be.
Overall, employees will be more productive and excited to work if they are in a more relaxed and flexible environment.