What does Google Analytics 4 mean for website owners?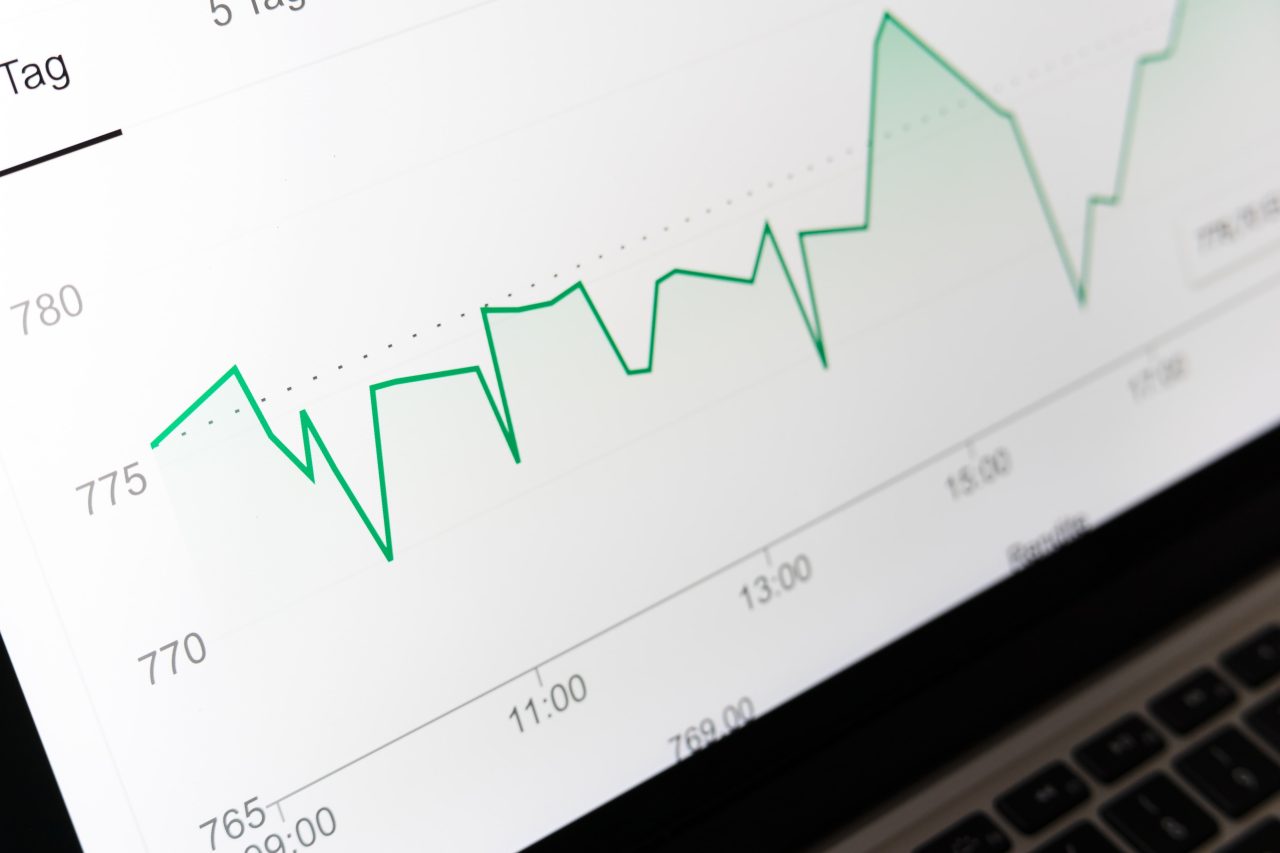 Every website owner should know about their website's analytics in order to successfully run their business. Google, being the biggest search engine, has a way to measure and track the traffic and movements of website visitors. In July of 2023, Google is changing their Analytics service to Google Analytics 4 (GA4) which will change the way they track data and how website owners can view their analytics. With the rise of algorithms, it's important to know how your website viewers think, so keeping up with the latest analytics is critical.
What does GA4 entail?
GA4 measures even more data than before and in a more modern way. Unlike the old Universal Analytics (UA), GA4 can be used across all platforms like apps, websites, and desktop and mobile devices, and doesn't rely on cookies, making it more accessible to you and easier for your audience. This update is also privacy-focused, meaning it makes information measurement more discrete and doesn't store personal information like IP addresses.
Because the data collected by GA4 isn't separated by platform or individual sessions, it's easier for users to see the traffic and actions of their entire audience. Users can clearly see the correlation between advertisements and website traffic to understand how effective their advertising is at bringing in viewers. GA4 is also integrated with other Google products like Google Ads so users can more effectively apply this data.
Moving forward
GA4 is a great alternative to the Universal Analytics, but it looks different. Users can still access their old Analytics properties for up to six months but will want to switch to GA4 before July 1st to have the easiest migration. GA4's data and technology are more robust and effective than the Universal Analytics, but its has fewer pre-built reports. Our team is working hard to research and understand the ins and outs of this incredibly important new feature and can answer any questions you may have about your account and how to navigate this new change.