Is your advertising plan ready for the holidays? 
Looking for some inspiration for your holiday sales campaign? We offer some helpful ideas that can bring joy to your customers.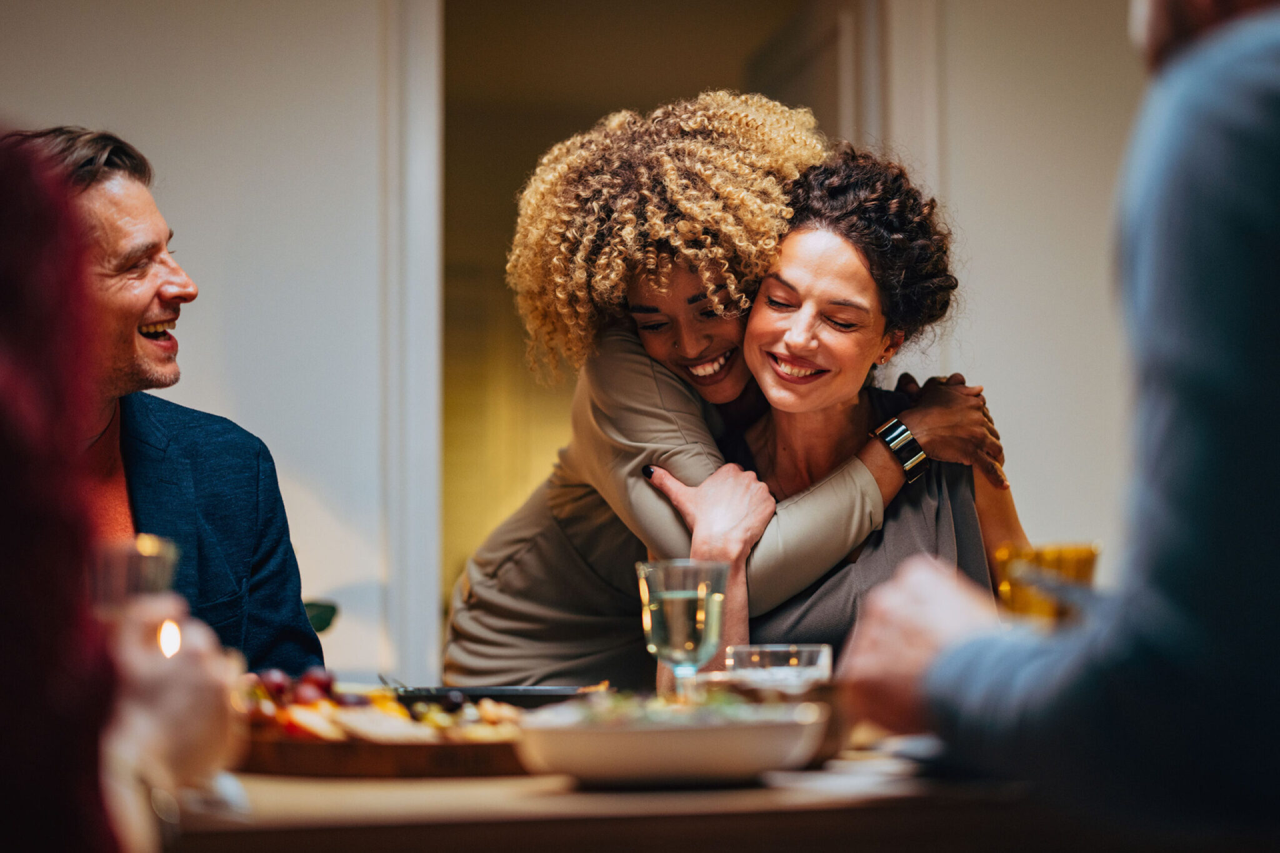 In October, most consumers in North America are already doing research. While they may not be buying just yet, they are looking for novel gifts, comparing prices and signing up to receive sales notices. Here is some inspiration to help you gear up for 'the most wonderful time of the year'.
The Best Gifts
One of the most memorable gifts I ever gave was a goat. I never met the goat, and neither did my nieces and nephews in Canada, because the goat was given to a family in Africa. If you are a not-for-profit, now is the time to launch that special, feel good, holiday campaign that meets the needs of other businesses and consumers who are looking to give gifts with meaning.
Share the Wealth
Don't rely on a single kind of online advertising. Search ads alone are good, but statistics show that you get higher conversion rates when you include display ads (e.g. remarketing or social media) and/or shopping ads (the row of products from various vendors at the top of a search results page).
BOPIS
Many retailers are catching on to the benefits of 'Buy Online, Pickup In Store' services, because it brings people to your store who may not have ever walked in. If you are a retailer and don't have an online catalogue, you can at least list the brands you carry, and make plans to create a catalogue during the slow winter months that follow the holiday season.
It's never too late to start a marketing plan, even if it's to jot down ideas for seasonal advertising in 2024. The signs are already among us that consumers will be spending less in the near future, so it's more important than ever to find creative ways that will bring joy to your customers.