The Dunham Group is evolving to serve you better
We are always evolving. Learn more about some of the changes happening at The Dunham Group.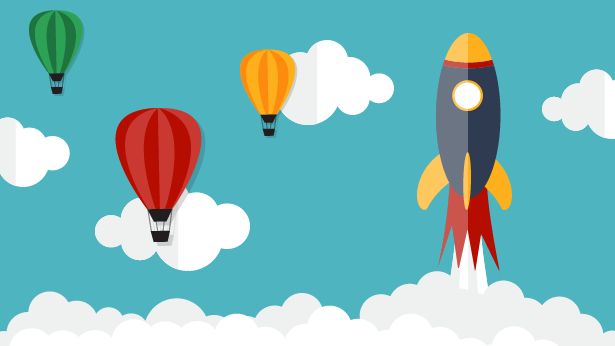 Dunham Web
Dunham Web is the division of The Dunham Group (TDG) that deals with a broad spectrum of web solutions for our clients. We are very happy to build amazing and huge back-ends that run massive organizations online or internally. We are equally happy to build web sites for small to large business that effectively portray their product, service or goals. Ecommerce and educational websites are also within our broad experience.
Our potential and ideas evolve daily. These days we are talking to our clients about "Think Mobile". The future of the web is in mobile technology and it is happening very fast. We create sites that are responsive and will work on mobile devices, and we also help our clients think about what customers are looking for in the moments when they do a search on their phone. The desk-top approach is becoming less and less relevant. To create a better user experience (which is the highest goal in web development these days) we need to put ourselves in the shoes of the user before we even plan the strategy of the website.
Dunham Connect
This is the Network and IT division of The Dunham Group. Many of you already know Jeremy and some are meeting his associate Tung. You know that there really is not any IT task that is too big or too complicated for this team. You also know that they can quickly fix those small irritating problems that hamper your productivity. Asking any of our clients, you will discover that there is simply no better IT service anywhere.
Our Space
Shortly we will engage on a significant renovation of our building. We are including an addition at the back of the building with ground level entry. There will be a reception area and new office at the back. The board room will be revamped and a second less formal meeting room will be included. We will add space on the second level, which will be for the IT department as well as a photo and video studio. Of course what would a new addition be without a lovely roof top patio! We will also redo the outside surfaces of the existing building and add new creative night lighting. What's really good is that we will not lose any of our parking spots which are very generous in number. Stay tuned for the announcement of our open house!