Spring cleaning takes on a whole new meaning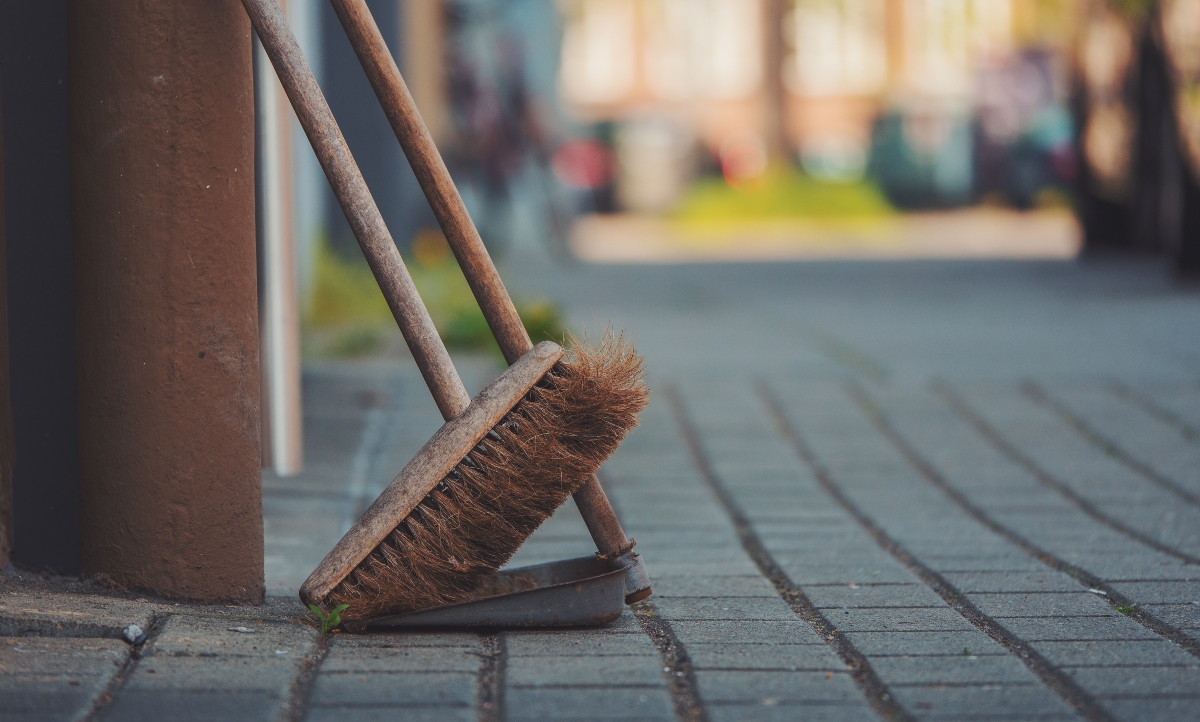 The arrival of spring brings many things along with the flocks of birds and the warm temperatures, one of which is spring cleaning. When you hear about spring cleaning you usually think of your home or house chores, however like anything in this world requiring a little TLC, it is important that we don't forget to incorporate our business and websites into this practice.
Website Freshness
Who doesn't love the fresh smell of laundry or recently mopped floors? The mere thought of it makes me want to stop typing and start cleaning my house. While even the newest technology still doesn't allow us to smell our websites, we can still create a fresh feeling by revisiting some of the content and making sure that everything is up-to-date and recent for SEO ranking purposes.
This could include:
You blog or newsfeed articles – Making sure that your articles are frequent and up-to-date
Your product catalogue – Ensuring all your products are listed in the correct order and with the correct information
Links to other websites – Double checking that none of the external website pages you are linking to have expired or have been removed
Although this devastating COVID-19 pandemic has given many of us more free time than we would like, some of these tasks can simply be too daunting for one to want to do, even with the extra time on our hands. If this is the case for you, please let us know, we have tools that can automate many of these tasks and are always happy to help!
Keep it Well Oiled
Going through the site and ensuring that it provides your customers with the best usability and clear call-to-actions is another great way to spring clean your website. Website usability is a good way to increase your conversion rates and sales without spending much money, and focusing on user usability is considered by many one of the most cost-efficient ways to improve ROI.
This could include:
Making sure your website is responsive across all devices
Readability and legibility – checking for grammar, spelling or punctuation errors and industry jargon
Ensuring that each page has a clear call-to-action which your users can follow in order to convert into a paying customer
We have a range of tools that can simplify this process for you, and a number of in-house website usability experts that can point you in the right direction saving you both time and money.
Re-evaluating Domain Name and Hosting
Has your business evolved to the point where your domain name is no longer helpful? Does your hosting provider provide adequate website protection? Are they responsive and easy to work with?
These are all great things to check if you are coming up for renewal or are reviewing your suppliers and service providers to determine which ends to cut loose. Our Dunham Connect division has been providing IT services for decades companies large and small, and we are always happy to provide consultations or price estimates for those who feel they are not being taken care of by their current providers. Contact us today to find out more.
Spring is the perfect time to clean up your website and bring new life into your business. Not only should your website be easy to use and interact with, but it may be in need a redesign to give it a brand new look. Alternatively, your clean up may be more focused around the IT side of things. Whatever task you take on, your organization will benefit!