New vulnerability found in Internet Explorer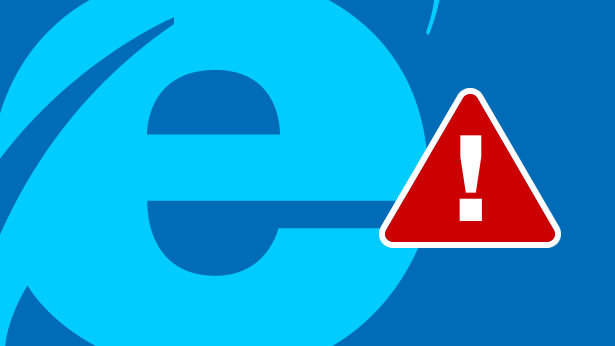 Microsoft has confirmed a new vulnerability that could allow remote execution of code and affects every version of Internet Explorer. This means over 25% of internet users are at risk.
While Microsoft investigates the issue and works on releasing a security patch to fix the problem, Internet Explorer users might want to switch to Google Chrome or Mozilla Firefox.
And lastly, since Windows XP, which recently became unsupported, won't be getting any patches for this threat, users are being urged to upgrade their operating system if they haven't already.
[Update] Microsoft will be delivering a patch to Windows XP users despite ending support for the operating system at the beginning of April.