Is your business protected from the Heartbleed bug?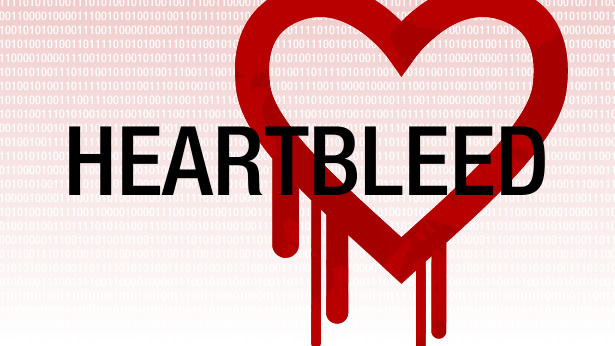 What is the Heartbleed bug?
The Heartbleed bug is a vulnerability that affects OpenSSL, one of the most common software programs used to encrypt communications on the internet. The bug creates an opening in the encryption software, making it possible for eavesdropping of website traffic on servers using OpenSSL to occur. As a result, sensitive data like personal information, passwords and credit card numbers are vulnerable.
Are you and your business protected?
The Dunham Group IT department has been on top of the issues that have threatened the security of many websites because of the Heartbleed vulnerability. All of our web security and that of our clients was updated last week. Tests were run that indicated that the virus could no longer affect our (your) security. If your website is being hosted by The Dunham Group, there is nothing to worry about at this time. We will continue to stay on top of any developments and do everything in our power to shut down the possibilities of vulnerabilities or viral attacks on our servers.