Get more customers with a perfect landing page
How do you turn people who click on your digital ads or search results and visits your website into a new customers?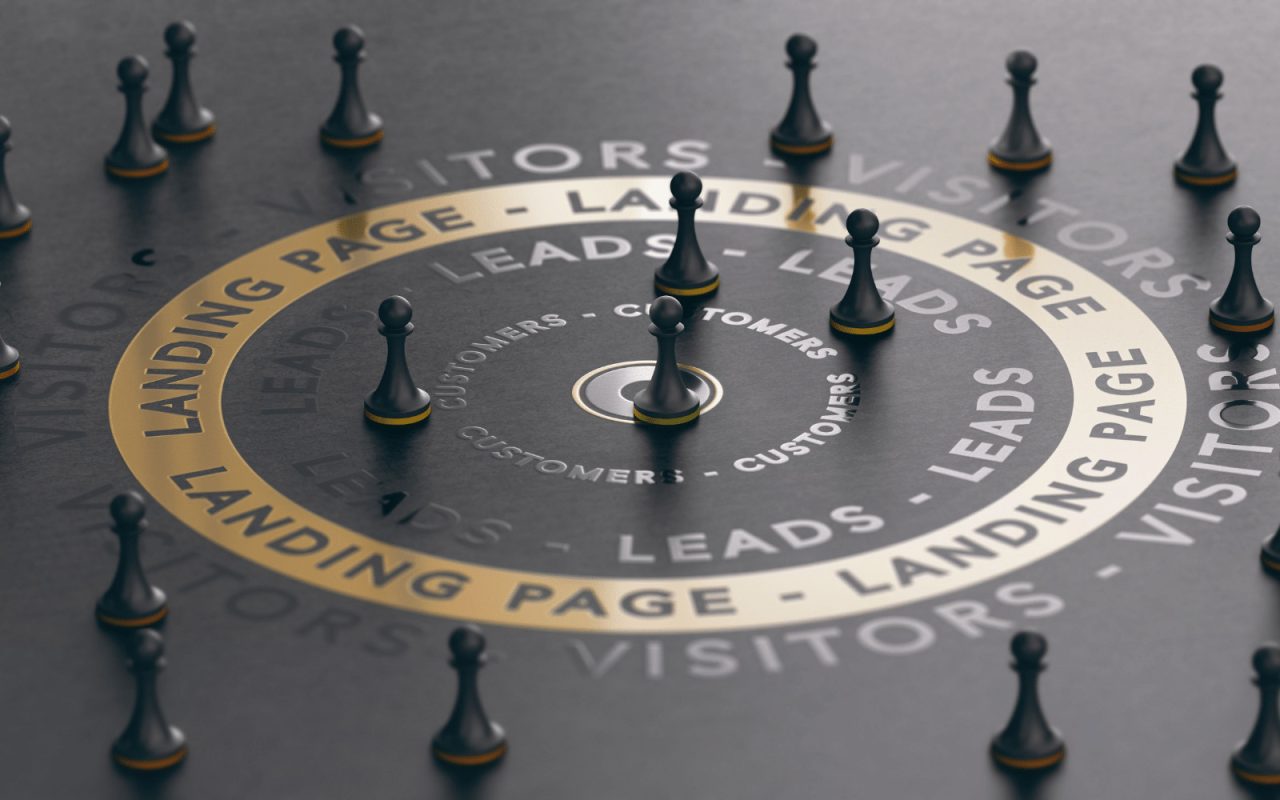 What is a landing page?
A landing page is a single web page that is found when a user clicks on a search result or an online advertisement. Landing pages should display information that is relative to the advertisement, search result or link.
What makes an effective landing page design?
Use images, videos and typography to grab your visitor's attention without dominating the call to action (e.g. contact form, purchase, newsletter subscription).
Use clear and concise messaging so visitors understand your web page's purpose immediately.
Use white space, colour, contrast, and directional cues to highlight your call to action.
Don't direct visitors away from your intended conversion path by sending them to another page for supplementary information (e.g. other services, product details, privacy policy).
When a user visits your website, it only takes them a few seconds to decide whether to stay or move on, so it's important for your page to catch their attention, be relevent and highlight what you want them to do next.