Medical ESI to the rescue!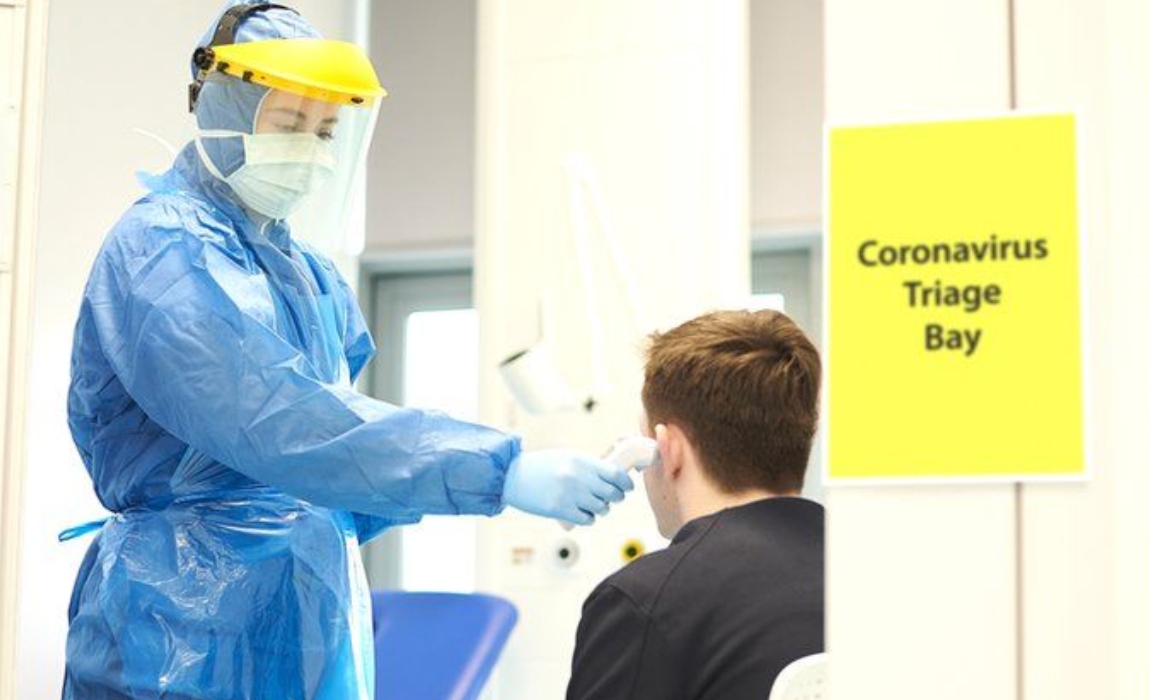 Over the past two months the COVID-19 pandemic has shaken up the world and has reshaped the way that the world functions in our society today. We are proud to announce that one of our clients, Medical ESI, has just launched a website designed to supply the much needed medical products during these trying times.
In recognition of the need, ESI quickly ramped up their Medical division to provide the medical supplies needed to meet this crisis. This crisis requires extraordinary measures and Medical ESI wants to support each and every person and country we can.
Medical ESI is a newly formed subdivision of Estimating Services Inc., a registered minority owned business in Canada. They have partnered with Thalys, a certified Medical Supply company from China and are their worldwide agent outside of Mainland China.
Thalys Medical Technology Ltd. is a publicly-listed, medical supplies company focused on in vitro diagnostic products, medical supplies and technology services. Listed on the Shanghai Stock Exchange, Thalys has almost $2 Billion in annual revenues and produces products in multiple regions of China.
You can find out more about Medical ESI on their website.