How to Create User-Friendly Links
Make your website content more accessible and user-friendly by using descriptive text in your links.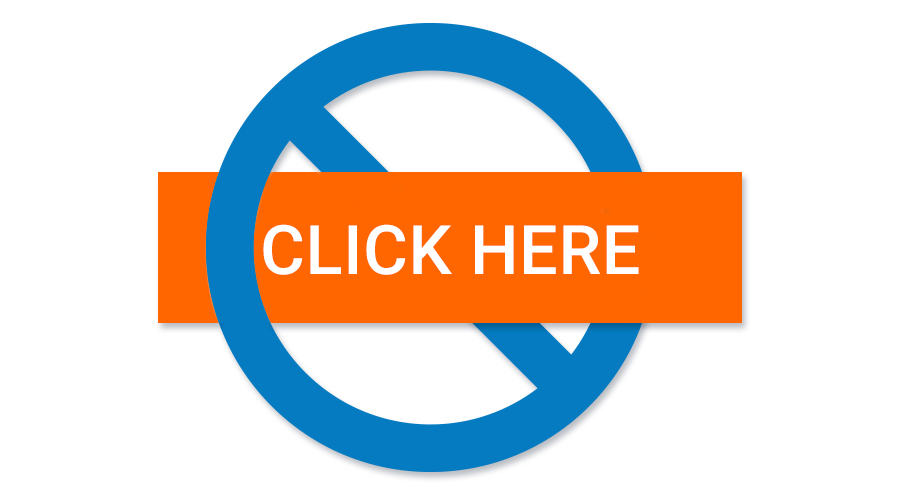 Are you in charge of managing the content of your website?
If so, hats off to you! We know how time consuming the process can be – especially if your goal is to create content that actually engages visitors.
So to help our content-managing partners out there, we're publishing a series of helpful tips for making your content more accessible.
Why Accessibility
Why do you want your content to be more accessible? Three reasons come to mind:
Accessible content is more user-friendly. Following accessibility guidelines can seem frustrating at times because it forces you to be more simple and straightforward (less fancy), however the 'forced' simplicity and clarity of your content will make for a better experience for your visitors
Accessible content is more search engine-friendly. Search engines look for the same things that screen readers use, so when you make your site's pages easier to read and understand for screen readers, you're also making your pages easier to index.
Accessible content IS THE LAW. Websites in Ontario must comply with the Accessibility for Ontarians with Disabilities Act (AODA). As of January 2014, organizations with more than 50 employees must ensure that their new public websites and content conform to WCAG 2.0 Level A Guidelines. While compliance isn't necessary for smaller organizations, most are making efforts to comply with the best of their ability.
Descriptive text in links
When making text links, use descriptive text in the link itself. There are two good reasons for doing this:
Descriptive text in the link gives context to both search engines and visitors; whereas a simple 'click here' gives instruction but no details about what will happen if someone clicks.
More text makes a bigger target. As we age, our vision and coordination can be challenged by small targets. You're creating a link that you want people to click – you're not building a target practice.
Examples
Instead of This…
Use This…
To take the survey

click here

Take the survey

We've got a great newsletter: Click

here

to sign up

Sign up for our newsletter

Click here

to learn about our web design services

Learn more about our web design services
Try it for yourself and see; you just might get more clicks!
Related pages: Best Practices for Accessible Text with Images