COVID-19: What should businesses be doing?
Adjusting to a 'new normal' gives us a fresh perspective on our businesses. Here are some thoughts about taking advantage of our collective experience of COVID-19, as our businesses are experiencing it.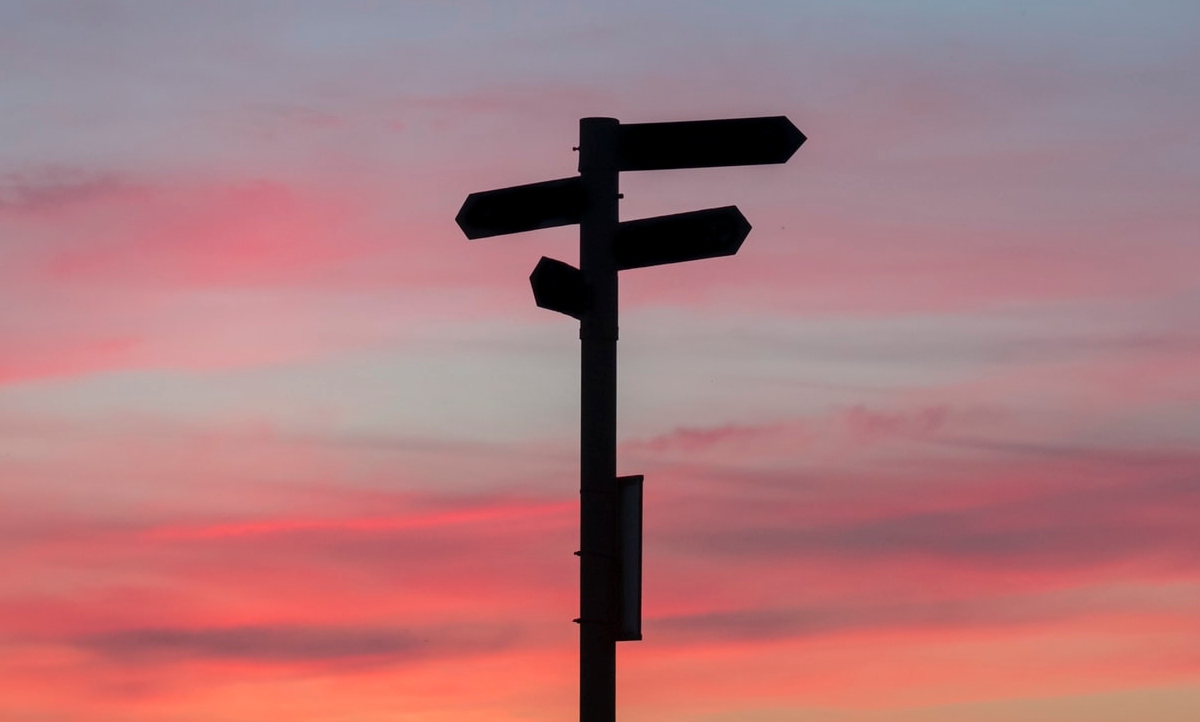 I've been though an awful lot in life over the years. In my time as an active RC priest, I was involved in more crises than you can ever imagine. One very small example, I remember being called to the hospital in the middle of the night (it happened a few times a week) to help the family of a young man who had been killed on a snowmobile. They wanted me to anoint the body. The problem was that the poor young man had gone through a wire fence. The physician was sick over it….but he and I both went in and anointed the body to help the family. My point is that although this crisis is very large and looming, we have all had others in our lives that were horrible and we have survived.
I am getting all kinds of emails from companies that are promoting themselves. There are sales – sometimes it seems like it's black Friday. Airlines are discounting like crazy. Others are just trying to get your business. I've been struggling with this with Dunham. We do not want to take advantage of anyone at this time. However, we are working.
So what is that we can offer and yet not have the appearance of gouging the public?
An opportunity
It's interesting – that is evolving on it's own. Everyone is taking a step back. Some at home and some still in the workplace. Their normal routines are disrupted, so they are looking at what they should do that they had not done before. That's what we're doing as a company. We're looking at our web presence, our model apps, our marketing etc. These are all things we did not have time to do before, and perhaps now we can spend some time doing to prepare for the future. We have a number of clients in the same category. Time to fix up the things that we had not fixed up before.
All of this can be done remotely and safely and we do not have to expose ourselves or anyone else to a dangerous virus.
Perhaps when the dust settles and you are sitting at home thinking about your business or venture, you may realize that there are things in your web presence, social media, e-commerce, or IT services that you have neglected. A quick call and I'm sure one of our team will be available to you quite quickly.
If on the other hand you are feeling like "vegging", then you need to go for it. We'll be around later too.
Here's the important thing. We are in a crisis….it is horrible…but not the worst (at least yet). Balancing rest and productivity is probably the best thing we can do. If we can help with the productivity end of things…..let us know.