A harvest wine tasting in support of the Dr. Bob Kemp Hospice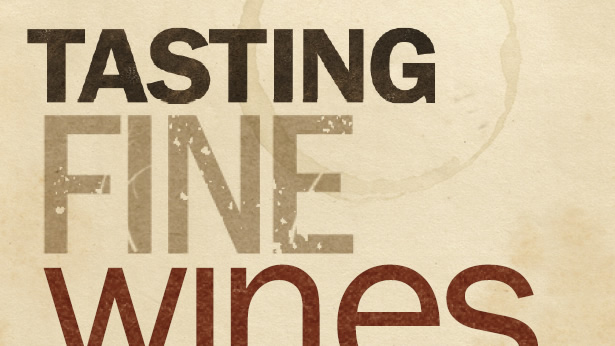 On September 12 at 6pm the Dunham Group and Vinexx Wine Importers are sponsoring a fundraising event for the Dr. Bob Kemp Hospice in Hamilton. This is the second time that we have done this. The tickets are $125.00 with a $100.00 tax receipt.
The event will include a raffle of fine wines; last time some of the wines sold for as much as $500. Guests are invited to dig into their cellars and bring a particularly good wine for raffle if they wish. Vinexx has a tradition of combing the planet to find exquisite wines at surprisingly reasonable prices.
The event will take place at 29 South Street in Dundas. During previous events, the guests have been delighted to be hosted in this very fine home. Along with an array of fine wines, there will be an offering of superb food created by the masterful chefs who own 29 South Street. There will also be entertainment by renowned folk singer John Janisse. Weather permitting, some of the event will take place in the outdoor gardens and outdoor rooms of this house, featuring no less than three fire features!
Half the tickets are already sold, so be sure to contact us soon to reserve your space and to support the Dr. Bob Kemp Hospice. Call Jan Nicols by calling 905-387-2448 ext 2213 or sending an email to jnichols@kemphospice.org