WordPress 6.2 Puts Emphasis on Performance
The latest update to the ever-popular CMS includes some anticipated performance updates. This is great news for WordPress site owners, especially since search engines like Google rank high-performing sites over lower-performing ones.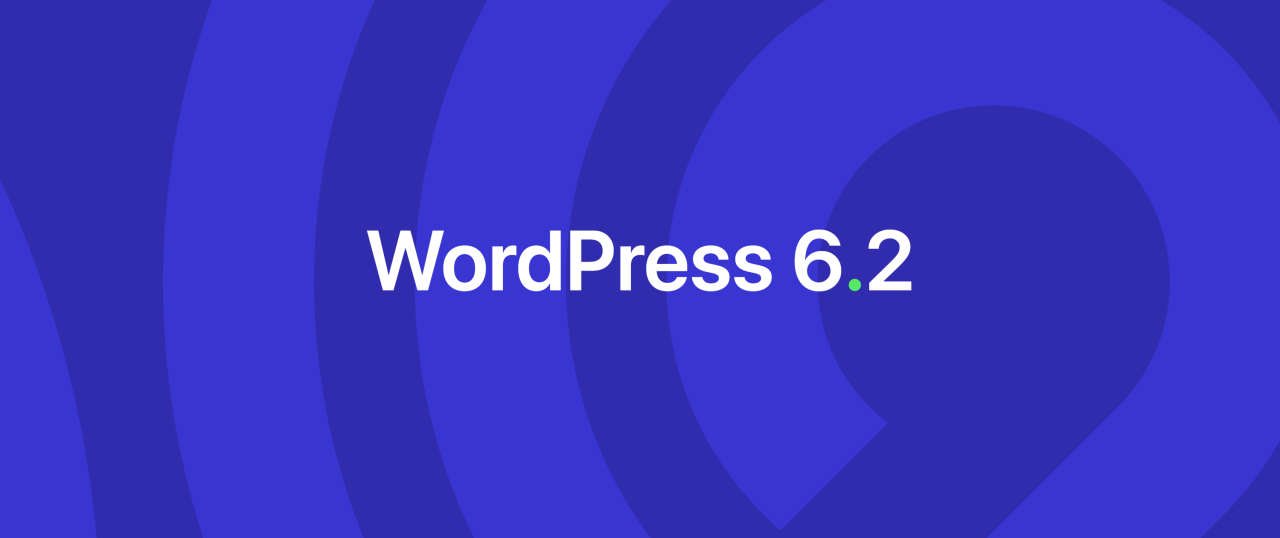 On March 29th, WordPress released major version 6.2, named 'Dolphy' after jazz musician Eric Allan Dolphy Jr. Work on this release began last October.
While there is some security hardening with this release, the main features are an improved Site editor, many performance improvements, accessibility improvements and greater compatibility with PHP 8.
Performance Improvements
This WordPress release is the very first one where the release team had a performance lead (Yeah!!!). The performance enhancements mean that the Time To First Byte (a metric for determining the responsiveness of web server) is about 20% faster, and large pieces of content (including feature images) will load up to 19% faster. This is a significant improvement and will help the performance scores of updated WordPress websites.
We are really happy that the WordPress developer community has included performance in it's focus. WordPress has had the unfortunate reputation of being sluggish and bloated – especially when plugins are misused. The community has done a great job of hardening the security of this popular CMS, so it's nice to see that the performance side of things is getting some much-needed attention.
The Search Engine Connection
Why is performance important? Good website performance enhances the user experience; bad website performance is distracting and leaves a bad taste in the visitor's mouth. For this reason, Google favours high-performing websites over low-performing ones in it's search engine ranking.
While minor WordPress releases can be set to run automatically, major releases like 6.2 need to be done manually. The team here has been working away to ensure that all client sites are up-to-date.