What are you doing for Hamilton Day?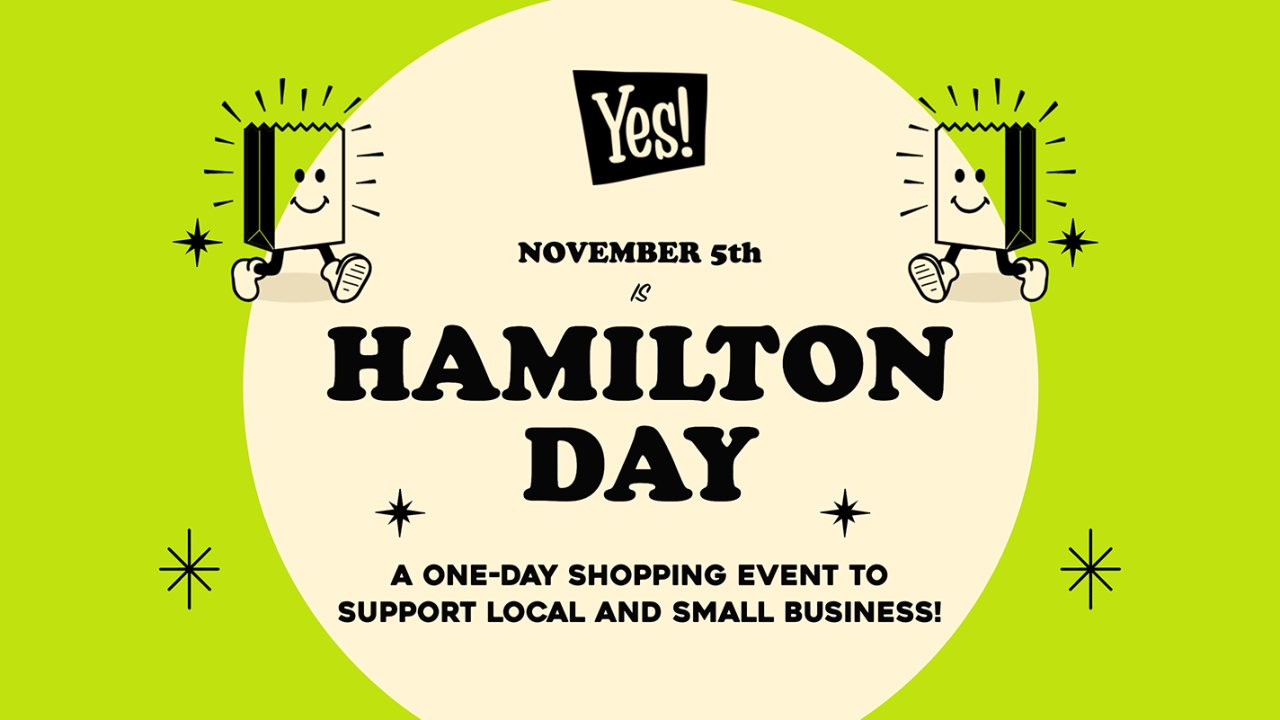 If you are looking for a way to 'support local', the Hamilton Chamber of Commerce is making it easy, and it all happens on Saturday, November 5.
Hamilton Day is not a new idea. It first started during the Great Depression in 1931 and was revived last year as local businesses were struggling to do business during the Pandemic.
This weather forecast for this coming Saturday is unusually warm, so it will be an ideal day to stroll down some of the great shopping streets that our City has to offer, like James, Barton, Ottawa, Locke, Concession and Kings in both Dundas and Stoney Creek. And don't worry about food because Hamilton Day has got that covered too.
I know of at least one shop in Dundas who is unveiling their 'Macy's Window' this coming Saturday. I know for sure I'll be there. You can plan your day by going to the Hamilton Day website and using their interactive map.
Let's all be part of something good. Shop Local and celebrate Hamilton Day!