Transforming communities through Artfull Aging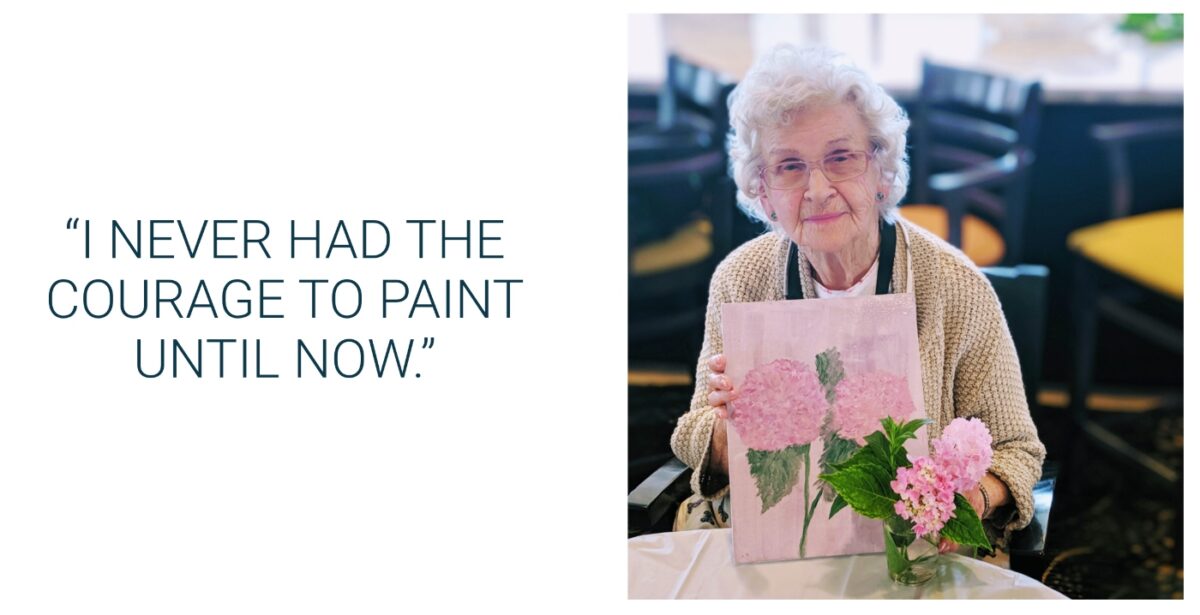 As our society is reshaped both physically and mentally though this devastating pandemic, it has challenged many of our perspectives. Our minds have refocused in a way that has been long forgotten in the live-fast, shop-easy world we were used to before.
As we struggle with these barriers and the frustration they entail, we draw a closer parallel to one of the most vulnerable parts of our society – the elderly. This chain of thought has lead us to our client spotlight of the week, a client that has nurtured this care for the elderly years before we got touched by the reality of what such barriers can do on the psyche – Artfull Aging.
Over the last five years, Artful Aging developed and implemented art programs that empower older adults in over 200 communities. This Canadian-born company's community-specific approach uniquely considers a range of abilities and artistic interests to promote a thriving creative culture.
Their mission is to increase awareness about the profoundly positive impacts of creative experiences for older adults. They achieve this through a number of programs which are uniquely designed to overcome age-related barriers without compromising quality, including:
Innovative Art Programs – Step by step art programs that can be facilitated by your in-house staff with easy-to-follow instructional project guides with photos of each step.
Community-Specific Approach – Project guides that can be optimized and condensed for groups experiencing cognitive decline with both hands-on art-making programs as well as discussion-style programs.
Facilitator Training – Training videos that equip your in-house staff with the confidence and knowledge to successfully run Artfull Aging programs in older adult communities, including strategies for improving creative culture and fostering sustainable art programs.
Artful Aging's creative aging movement begins with a free consultation which unlocks a world full of potential for our beloved elderly we treasure so much.
Learn more about this wonderful cause on their website: Artfull Aging.