The light (house) at the end of tunnel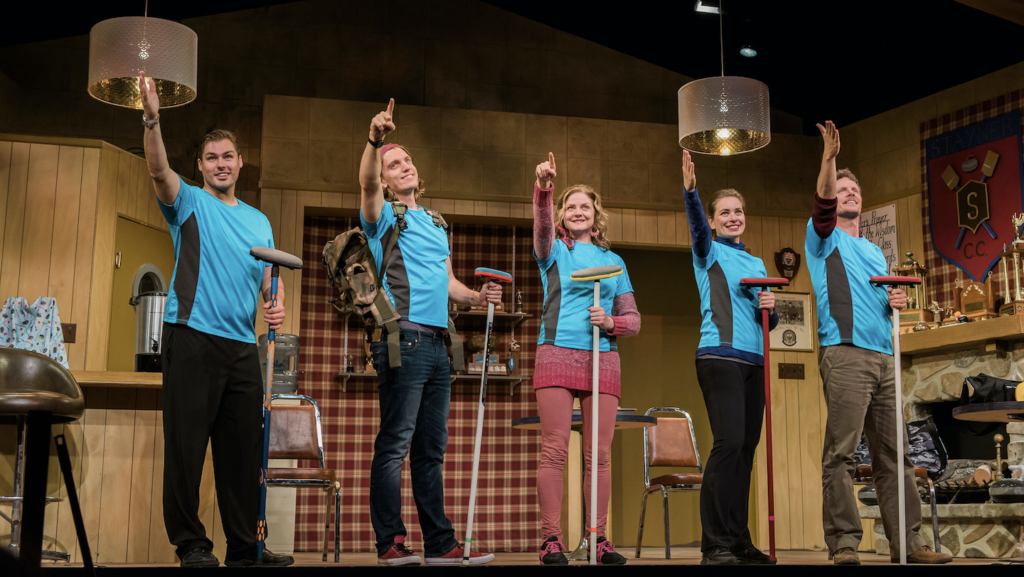 For this week's client spotlight we decided to transition away from the medical industry and explore one of our clients that is in a total different industry, which also being decimated by the coronavirus pandemic – Lighthouse Festival Theatre, a professional summer theatre in beautiful lakeside Port Dover.
Lighthouse Festival Theatre is dedicated to fostering and promoting live professional theatre in southern Ontario; for Canadians by Canadians. With 170 productions under Lighthouse Festival Theatre's belt since its inception in 1980, every artist, technician and staff member has aimed to find that perfect blend of theatre, year round, for everyone who crosses her threshold.
The entertainment industry has been decimated over the past couple months, with even the biggest companies in the industry suffering losses and the damages on a worldwide scale surmounting billions of dollars. This devastation has pierced their way into every business in the world, including Lighthouse Theatre, which had to respond by cancelling all shows until September and switching to an "email only" method of contact due to the shortage in their workforce.
Lighthouse Festival Theatre is a registered charity. Box office and other revenues cover approximately 79% of their annual budget. They look to sponsors and donors for help with the remaining 21% to account for:
Technical improvements in the theatre
Renovations
A growing seasonal and permanent staff
The pursuit of large-scale productions
Extended rehearsal periods and many more exciting endeavours
If you would like to support this wonderful cause, please visit their support page.