The gift of vision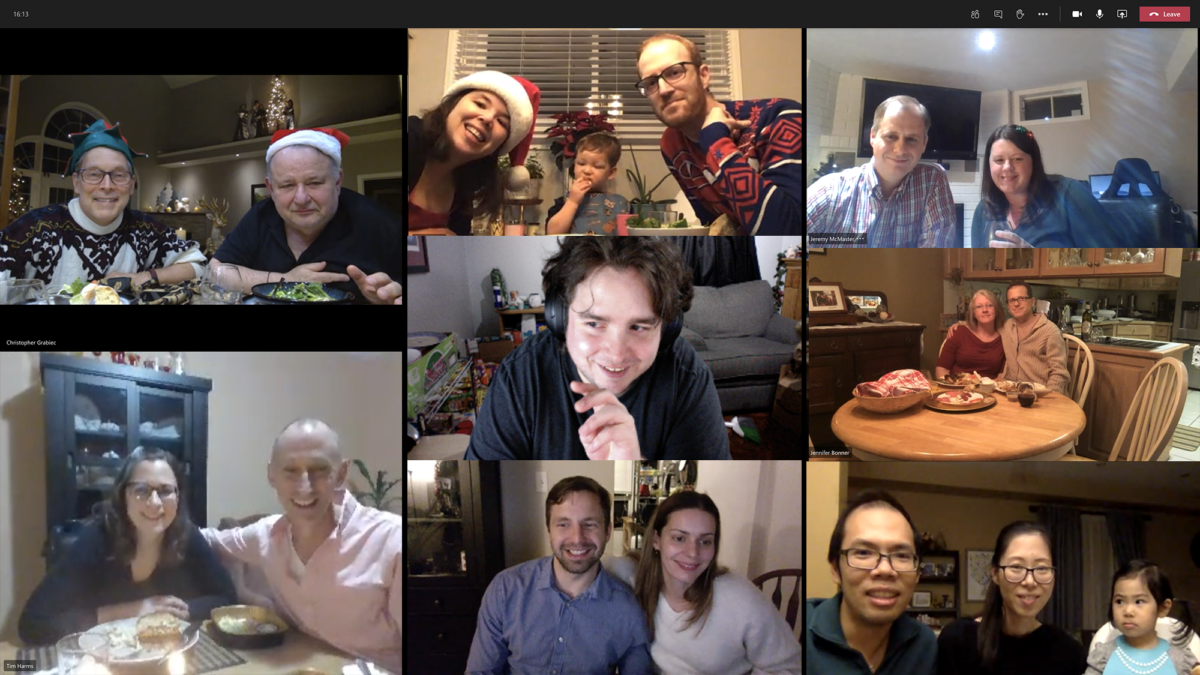 Ahh, the end of 2020. Many of us are trying to have as meaningful a holiday celebration as possible (according to whatever faith or national tradition we observe), and finding it so very difficult. COVID-19 has put a damper on everything. People are sick, dying or depressed. For some it is business is as usual, and for other business is struggling. For those who are first responders there is no rest whatsoever. Our hospitals are full and those who require treatment for other ailments are left outside the doors. Our traditions of family gathering are either forbidden or greatly discouraged. It just isn't the best of holiday seasons.
In the midst of all of this it seems that the important thing is to follow our grandmother's advice: "count your blessings". That is easier said for some than others. If you have experienced illness, death or business failure, it is very difficult to count blessings. A large percentage of people have not experienced those things but live in fear. They can look toward what is good more easily. We must respect everyone according to their experience of life in 2020.
Above and beyond
At Dunham we have a group of employees that has worked tireless since we moved into our homes (out of the office). I know some of them work into the night. Some in the middle of the night when required. They aren't first responders, but they are very much responders. They care of each client and will do anything to ensure success in their business or organization. In the midst of everything going wrong, there is something good that I have found in the people with whom I work. They will all go the extra mile for our clients and friends who need us.
Last week our staff gathered for a Christmas Dinner. The KEG provided each staff person and their families with a dinner. We all came online at 6 pm and spent almost two and a half hours, eating and chatting and getting to know each other better. Again, a blessing to experience such wonderful people trying to make the most of a difficult situation.
Seeing the good
No matter how bad it seems in life, if we open our eyes just a little and look around, we will find that a world that looks pretty bad contains a lot of good in it. From first responders, to friends and family, to pets in our homes, there is a lot of love happening out there to counteract the horrible disease that tries to steal our health and our lives. The good will in life, will prevail.
So from our Team to your "Team" (partners, staff, friends, family and more…) we wish you the gift of vision – the vision to see light in the darkness, love in the pain and we wish that not only will those gifts be seen, but that they will be felt and that they will lead to the other side of our national health crisis to an incredibly happy holiday season in 2021.