Thanks to the COVID-19 soldiers on the front lines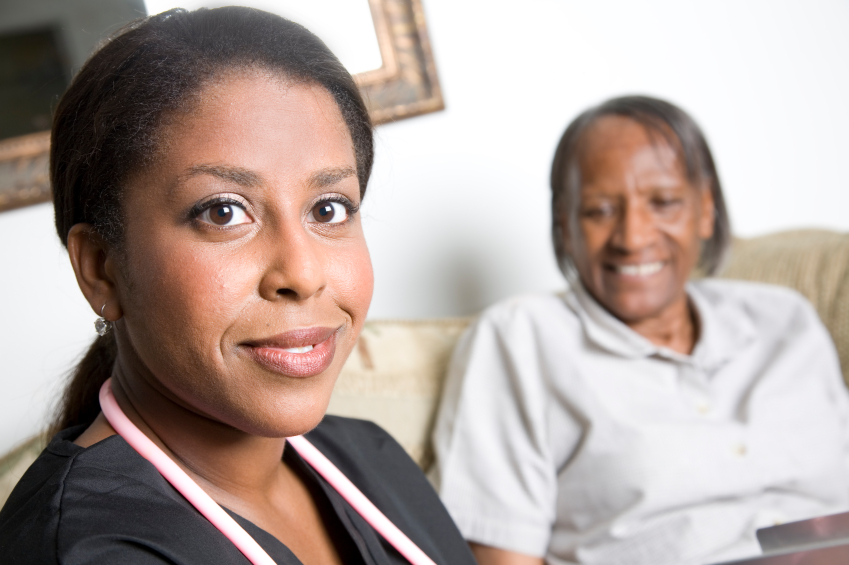 As Canada struggles with the COVID-19 pandemic, every business, large or small has implemented some means or measures to combat this disease. Some of our clients have been dedicated to helping the most vulnerable age group of our society for decades, and we want to use this opportunity to thank them for being at the front lines of this battle.
Bayshore HealthCare
Bayshore HealthCare has been providing services across Canada since 1966, with staff in both Hospitals and homes, and has been dedicated to making sure that their clients and employees stay safe during this outbreak. Read more about what they are doing to combat this pandemic.
Mosaic Home Care
A pioneer in Person-Centered home care, Mosaic Home Care has been loosely monitoring the development of the coronavirus within Canada and overseas. Over the last two weeks they have been upgrading their virus threat response procedures and viral protection protocols. Find out more about their response procedures.
Homecare Solutions Montreal
A home care provider to seniors in Montreal, Homecare Solutions has taken a number of preventative measures to ensure that their clients are well taken care of and implemented a number of viral protection protocols with their caregivers and staff. Find out more.
Winterberry Medical
Winterberry Medical, a large Family Medicine team in Hamilton, are recommending the use of telemedicine (OTN) or telephone appointments when possible. They are also encouraging self-isolation of vulnerable population until further notice. To help their patients and society as a whole combat this dangerous disease, they have created a webinar series to help provide most current information and guidelines about the COVID-19 virus, which is updated daily.
In addition to our soldiers on the front lines we also are proud to have so many clients who are working hard to remain open and supply businesses with much needed medical supplies. We would like to pay our thanks to:
McArthur Medical Supplies
Their Respiratory Home Healthcare Division provides a number of products that are crucial for the battle against this dangerous disease. Additionally, their Hospital Division is getting ready for the large volume of medical ventilators and devices that will be necessary as sick Canadians begin to crowd the hospitals in the upcoming months.
P&A Plastics
From the first look at their business you would not consider this company a gem in these trying times. A deeper look however, will unveil that this company is working hard to stay in business in order to supply the healthcare industry with the much needed manufacturing supplies that are necessary during this spike of necessity. You can learn more about the range of medical devices that P & A Plastics are helping manufacture on their website.
Thank you for these companies for showing their true colours of compassion and dedication during these difficult times. We are very proud to have the pleasure and honour of working these companies for many years, and hopefully many more years to come.