Supporting neighbours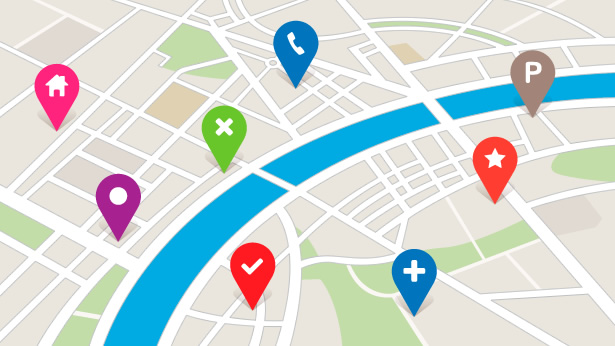 Hamilton is a great community of hard-working people. Often, however, we tend to overlook our own neighbours when it comes to making business or consumer purchases, assuming that we can 'do better' outside of the Hamilton area. So to challenge that way of thinking, here are three suggestions of local businesses that you may want to support:
Natural Light Patio Covers
These folks make a great product, and their work is done locally in Dunnville, not in China where so many of our products come from. If you're interested in outdoor living areas, they are worth investigating.
Visit the Natural Light Patio Covers website
Marchese Health Care
Marchese has been a community pharmacy since 1961. Over the years they have given back to the community in countless ways, not only financially but through their work with social services who are also located in the centre of the city. They go the extra mile. The next time you need a prescription filled, think about them.
Visit the Marchese Health Care website
Morison Insurance
In a world where insurance is becoming de-personalized and commoditized, it's refreshing to see that Morison is still rooted in the communities they serve. They are a family-run business, and their clients are part of their family. They do their best for them, every day.
Visit the Morison Insurance website
The Hundred Mile Rule
You may have your own favourite local businesses. The point is that how we spend our money does impact on our local economy. There are lots of people who follow the 'hundred mile rule' for their food. If we truly want a sustainable community, we need to broaden our scope and look to local suppliers for goods and services as well. And in turn, local businesses need to do their very best, every day, to serve their customers and their community.