Spring should just hurry up!
Spring is time of 'new-birth' and it's about time that all of us started to feel that in the environment.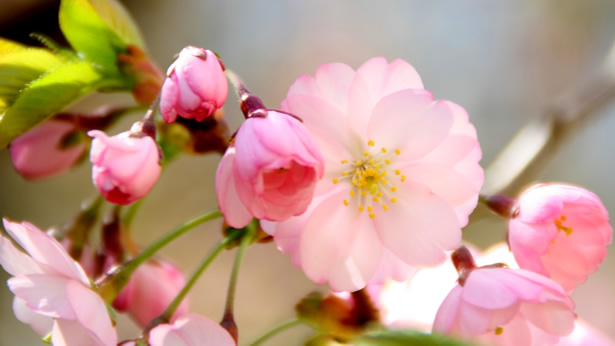 Spring is time of "new-birth"… and it's about time that all of us started to feel that in the environment. In Hamilton, it appears that work will shortly begin on the Randall Reef project. Clearly the worst incident of toxic waste in Canadian Waterways… is just a few kilometres away from us. Governments have pulled together a plan to contain the reef and to make the space above it usable as one of our piers. This is an environmental "new birth".
You've already read that Jeremy (McMaster) and Leanne have had a new baby Seth Michael. Jeremy is still away from work, while Leanne recovers. He is not getting much sleep.
We have yet another new birth… the Dunham Group re-furbished website. Our team has been working at bringing our site up to all of the latest standards in coding, privacy, accessibility and SEO. Some of the design (not all) has remained similar as it continues to symbolize who we are as the Dunham Group Inc. There are really two new sites that launched today – thedunhamgroup.com and dunhamconnect.com.
There is other new birth going on here as well. We have new members of the team – you can see them or read about them (and all of us) on the About us page. More than that, we are introducing a number of new practises that for the most part have come from the team itself. If you look in the window, you'll see everyone in a circle at a stand-up meeting every single morning to start the day. Here they very briefly inform each other about the previous day, the present day and the road-blocks they are encountering. This certainly increases the sensitivity of every member on the team to the others.
We are also experimenting with a good number of new programming techniques. This is enabling us to building far more powerful data driven websites than ever before. Being web developers puts all of our team on leading edge of Technology. That's exciting to each and every one of us.
So now you know why we're waiting for the spring here. We're all about "giving birth" and "growth" to new ideas, new technology and new services that we can provide to our clients today and into the future.