Recognizing award-winning design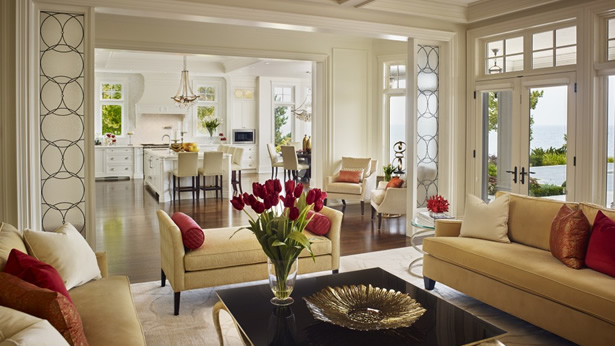 Congratulations to our client Regina Sturrock Design, who has been named a finalist in the 2015 SBID International Design Excellence Awards. Regina and her team do fantastic interior design work, and it's good to see them recognized at an international level.
See and vote for their project here
Additional photos of their beautiful interior design work can be seen on Houzz, Instagram, Pinterest, and their website, www.reginasturrockdesign.com.