Our New Shoes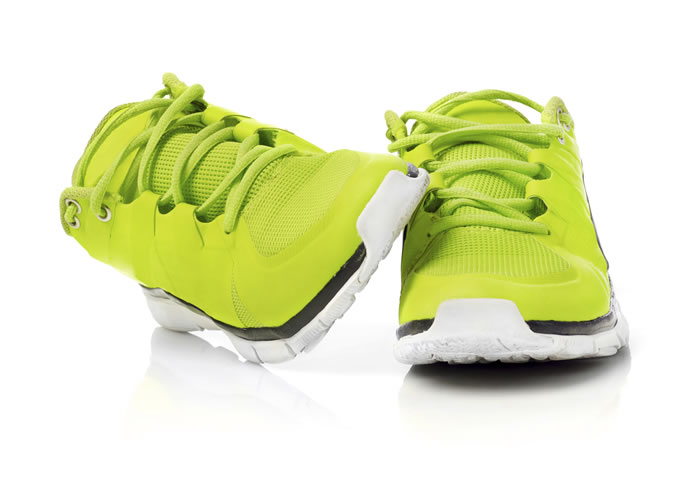 My Uncle Joe worked as a cobbler/shoemaker in Hamilton for probably 60 years. He originally owned Rapid Shoe Repair (during WWII) on King William St. Then he moved to Kenilworth next to the Police Station and opened OK Shoe repair with lots of business from Police and Firefighters! Once the Hamilton Spectator did an article on him and featured on the front page – the hands of a cobbler.
We often talk about the fact that when we do not help ourselves in our own business because we are too busy with others… that we are like "the shoemaker's children". It's a common analogy … but a strange one. My uncle Joe took spectacular care of his daughter, step–daughter and his first wife (who died very young) and his second wife. They always had shoes! In fact … .he took pretty good care of his nephews and nieces too … we always had shoes in good repair.
So … when we do not take care of our own businesses … .there is no excuse. It's all a question of balancing time. And remember … not taking care of your business is not just about you. Perhaps you have employees who depend on their jobs. Business owners need to be responsible.
Well Dunham has not had a new website in a few years. I have tried to use the shoemaker analogy but it doesn't work. We do have a reason though. Our site has been in development for more than a year. It employs the latest and most leading–edge technology available on the World Wide Web. Our programmers constantly want to try something new. We're ready now to publish the site. We can assure you though – development won't stop.
So much of what is innovative is not in the design. It's in the code and in the security. Much of it needs to be deployed on immense sites with a huge amount of traffic. However, there are many features that will benefit small to medium business and we are very happy to discuss these with you.
The shoemaker's children at Dunham have new, elegant and sturdy shoes and are happy to help our clients have the same.