John O'Janisse sings your favourite Irish songs
St. Patrick's Day at the Winchester Arms in Dundas, Ontario.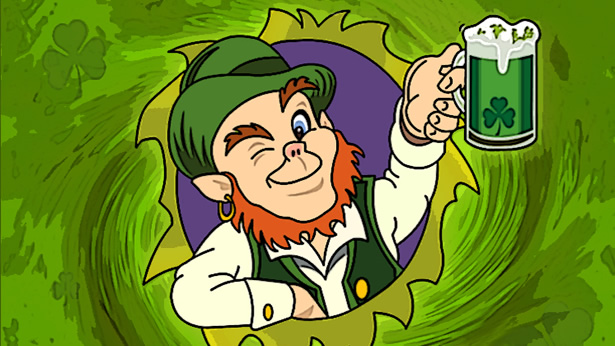 Once again John Janisse, our Director of Operations, is putting on his other hat (green) and will be performing at the Winchester Arms in Dundas Ontario on St. Patrick's Day March 17 from 3:30-7:00 pm. His singing partner for a second year in a row will be the beautiful Lindsay Joseph who was a real hit last year. A new addition to his musical team is renowned DJ, Schuyler Jager, who will be at the board mixing vocals and instruments. Schuyler, as many of our clients know, is also on the programming team for The Dunham Group. While John is merrily entertaining the crowds at the Winchester Arms, the rest of us will be holding the fort at TDG until we can escape at 5:00 pm and make our way to the Winnie.
St. Patrick's Day is a lot of fun in the midst of a dreary winter. Why not make your way to the Winchester Arms and spend a few enjoyable hours listening to one of the best performances you'll ever hear.