How to Grow Your LinkedIn Profile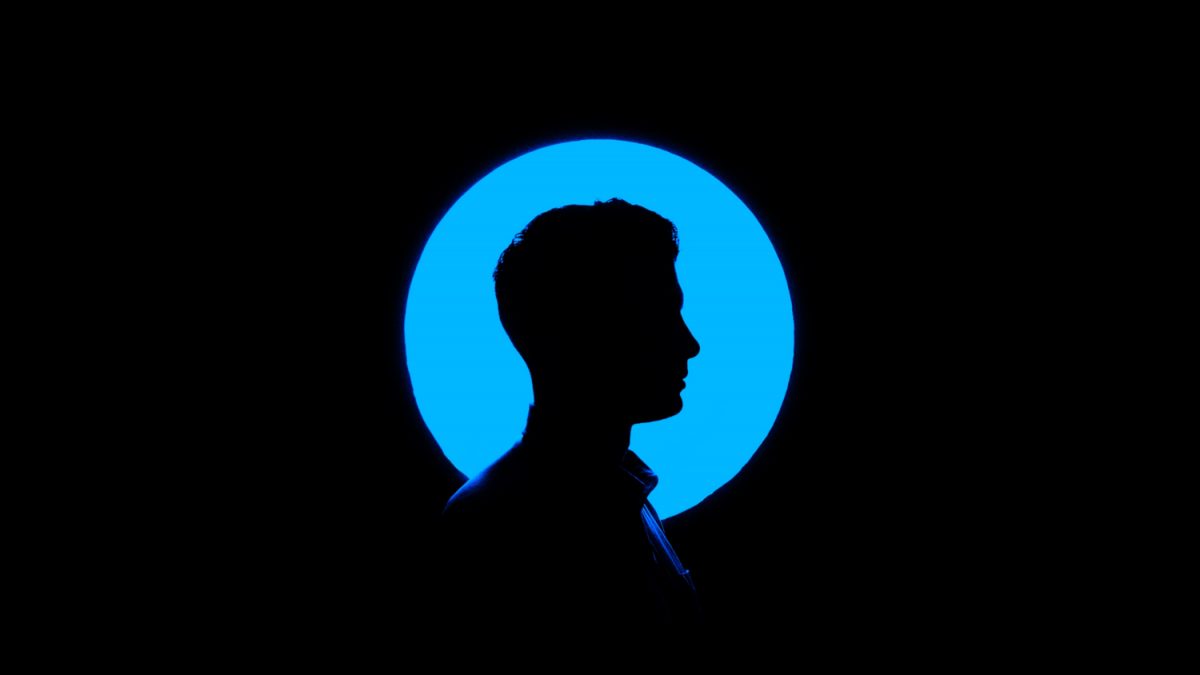 Step 1: Content
To gain views on a 'news feed' platform like LinkedIn, you first need 'news' to post. These can be pictures of your products with a brief description of what it's for, benefits, etc. It can be customer recommendations. It can be videos. It can be personal commentary; it doesn't matter too much what it is, as long as it's relevant to your company. You get to help build your brand image with this content. Also think about where you want people to go. There's no point in having them look at your content and not know how to reach you.
Post the content from the company's Super Admin page, we went over how to do this together in the meeting. Once posted, it'll show up in your 'feed'. After you have 3 to 5 posts, start sharing it with others. Which leads to step 2.
Step 2: Sharing
Like all other social media platforms, your reach is only as long as your followers list. The more followers you have, the more your posts will be viewed. The trick with LinkedIn is—unless you pay to have your company featured—you need your followers to be engaged with your company page. This is why I recommended that you get your employees to link their work experience to your company. It's a great first step to get those initial followers. Once linked, the content you made will then show up in your employee's feeds for others to see, share, comment on, etc.
After your employees are connected to your page people who are connected to your employees (ideally people in the same type of work) gain access to your company. Then those people follow, and their followers follow, the pattern continues. As long as you are posting content your followers list will grow.
Step 3: Target Others
As others share your profile, you'll want to share theirs back. Follow companies and people you're interested in too.
Search for a company you want to target
Look at their employees page, 'connect' with them
Reach out to specific people you want to talk to
Follow the company's page so you see their info on your feed as well
Step 4: Persistence
You've got to keep at it. Find a schedule that works for you. Post once a week, for example. The more you do, the better your results will be. Reach out to business partners, friends, family, anyone who may have an interest in what you do. Get them to follow and share your content as well. Social media is about exposure and maintaining a presence on the platform. If you do both, you'll successfully grow your network.