How to get started on your small business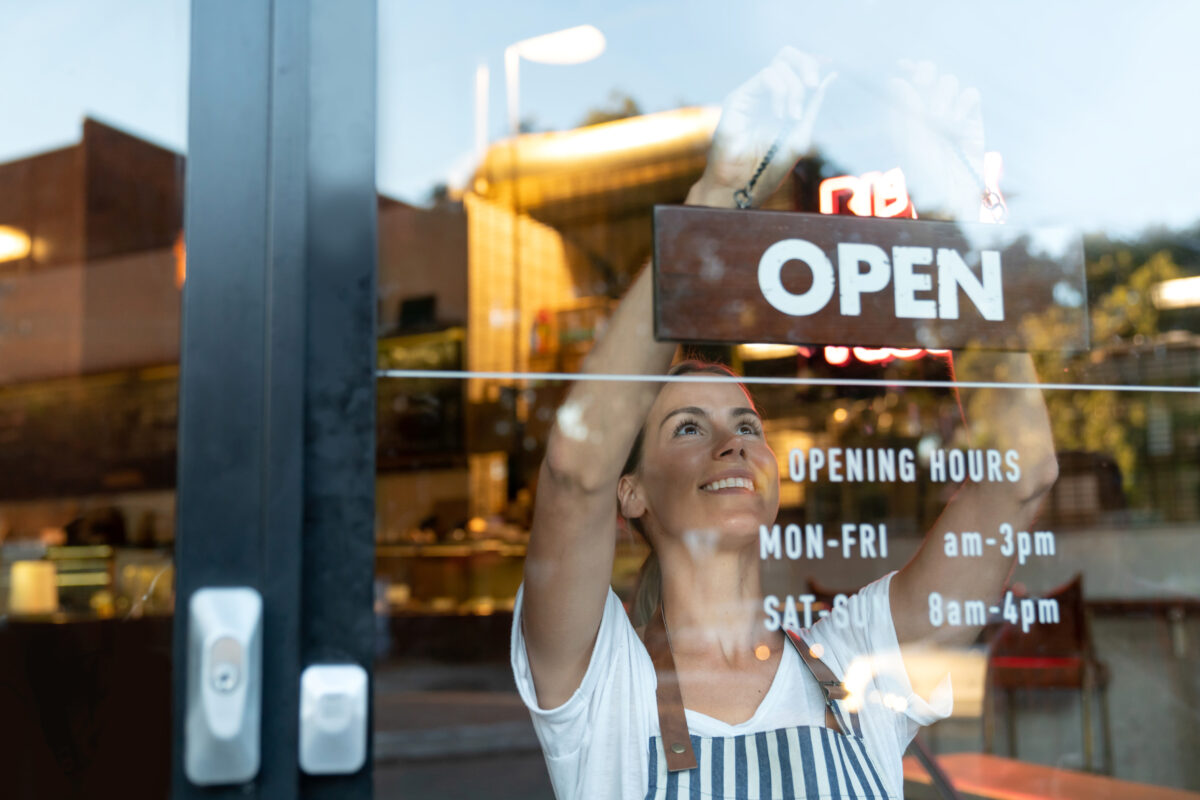 Starting your own small business is becoming increasingly more attractive as the years go on. With the pandemic especially, the mistreatment of workers by both customers and management has become clear. People want to be their own boss and focus their energy on the things that truly fuel their passions. There has been a rise of both young and older people wishing to buy from small, local businesses.
Firstly, you must research the market for the product you wish to sell and understand how to navigate it. Products that are trendy may seem profitable but probably won't last in the long run. Many startups seem like homegrown businesses, but are actually funded by wealthy family members—so how do you start a business with no large inheritance?
The best way to begin a successful business is to create a large presence, the easiest way to do that being online marketing. Many small businesses will gain thousands of followers on social media sites like Instagram by portraying their product in the space in an aesthetically pleasing way. Like a website, social media pages need to be pleasing to the eye and have engaging posts followers will want to share. Try asking questions in your captions that prompt your followers to comment, driving up engagement. Another way to do this is to host small giveaways of your product that prompt your followers to share your posts.
For your website, it must also be aesthetically pleasing as well as user-friendly. As a large consumer of online shopping, a website that looks unprofessional and isn't easy to use will immediately turn me away from its site. Right now in the age of limited attention spans in all generations and a heavy influx of online shopping due to the pandemic, the competition for websites is high, so make your website look clean and unique with an easy to use interface. Creating a professional looking theme to your website that reflects the values of your site and your product will keep customers engaged and wanting to continue to visit your site.