How are moving companies using AI to save time and money?
Learn how moving companies like Taylor Moving are using AI-powered virtual home surveys to provide faster, more accurate estimates without the need for an in-person visit.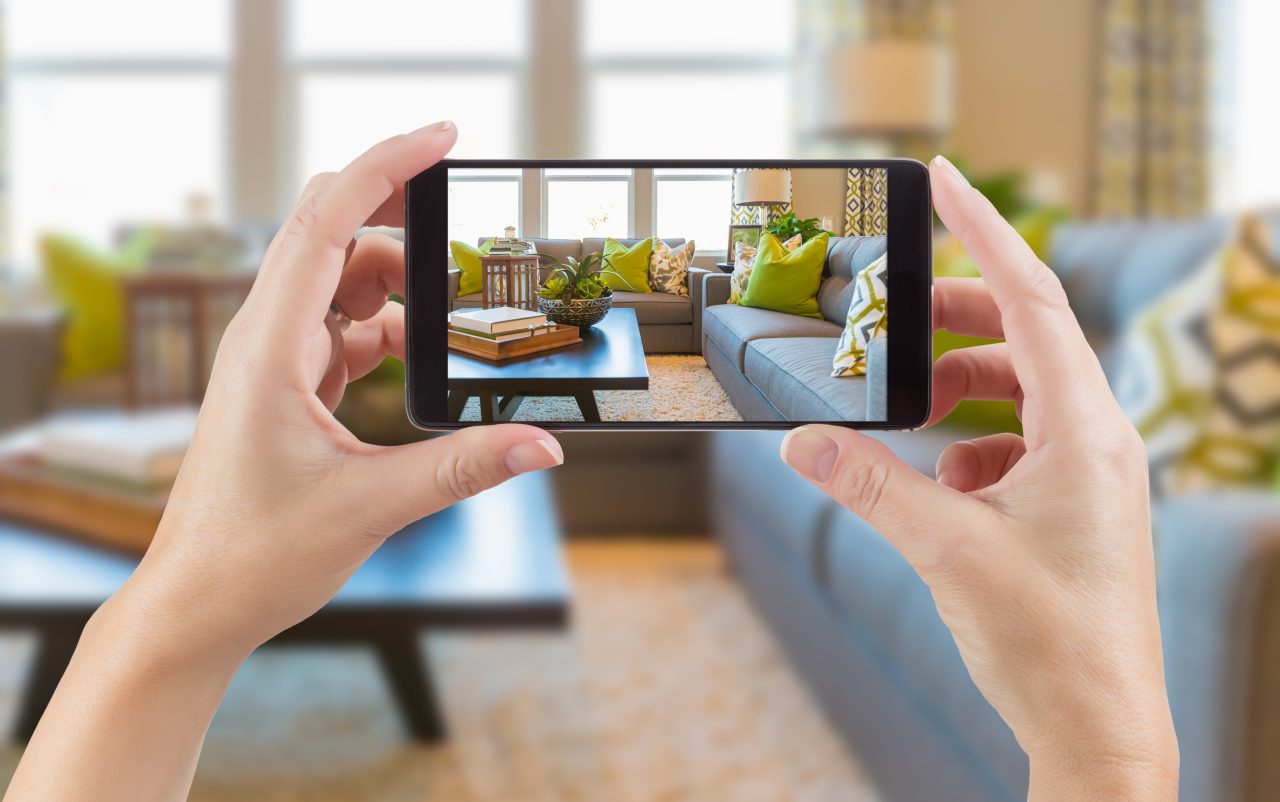 With a history spanning over 60 years, Taylor Moving and Storage has woven innovative technology into what is, at its core, a very physical industry. The latest innovation includes AI-powered virtual home surveys and a self-inventory tool which are offered in addition to the traditional home visit.
Traditionally, when you hire a moving company, they send a representative to your home to conduct a survey of all the items that need to be moved. This can be time-consuming and inconvenient for the customer. With the advancement of technology, moving companies are now using AI-powered virtual home surveys to streamline this process.
AI-powered virtual home survey tools like Yembo and Virtual Moving Technologies use computer vision and machine learning algorithms to analyze photos or videos of a customer's home, identifying furniture, appliances, and other belongings to estimate the size and weight of the move. This helps moving companies provide customers with faster, more accurate estimates without the need for an on site visit and can help reduce the risk of errors or inaccuracies that can occur during in-person surveys.
Virtual home surveys are an innovative and convenient solution for both moving companies and their customers, and they are quickly becoming a popular choice in the moving industry.