Helping you look as old as you feel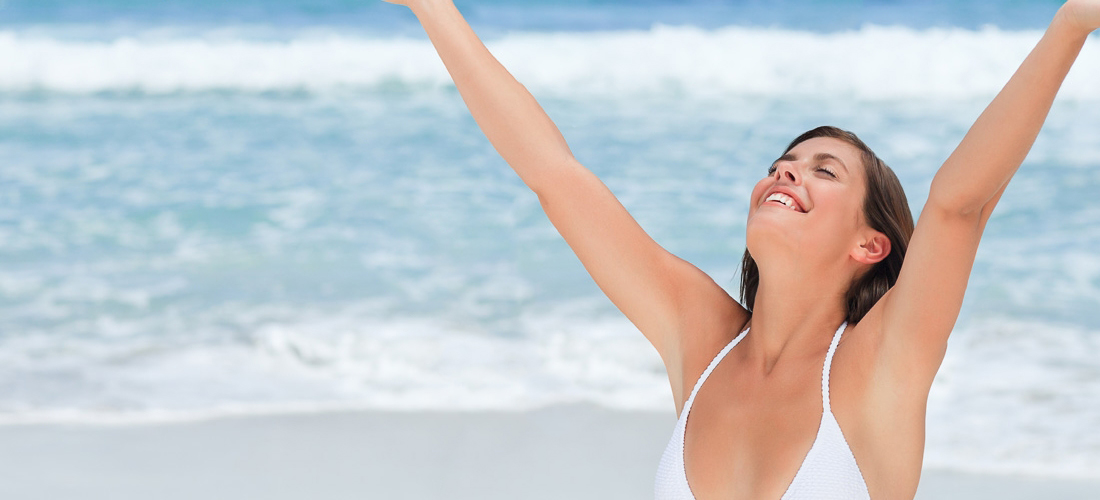 Are you like many people who's reflection in the mirror isn't quite as youthful as the way they feel? Our featured client this week has a passion for restoring your natural appearance, so the mirror shows on the outside matches how you feel on the inside.
Restoring your natural beauty is an important part of life, especially after a hard week of laborious work. Advanced Rejuvenation, a clinic geared towards helping women and men regain their confidence in the aging process, is dedicated to providing this relief.
Advanced Rejuvenation Medical Spa is owned and operated by Dr. Rose Jeans – a practicing medical doctor who has served Hamilton area hospitals since 1989. Rose began her career as an infectious disease specialist. She graduated from the University of Western Ontario Medical School in 1989 and relocated to Hamilton for post-graduate training, eventually moving on to being a Cardiac Assisting Surgeon.
Her experience is extensive. She earned Royal College qualifications in Internal Medicine, Infectious Diseases and Microbiology. She was a member of the Faculty of Health Sciences at McMaster University and involved with teaching students and residents, lecturing and research.
Their 1,200 sq ft clinic facility in downtown Burlington is equipped the latest medical scientific technology which enables us to deliver breakthrough treatments like Cool Sculpting™ as seen on Rachel Ray.
Rose is a compassionate and caring person and makes every patient feel like they are the only person she is caring for. She gives time and care to everyone. We are proud to call her one of our clients and always enjoy working with her and her passionate team.