Have you installed the Canadian COVID-19 app?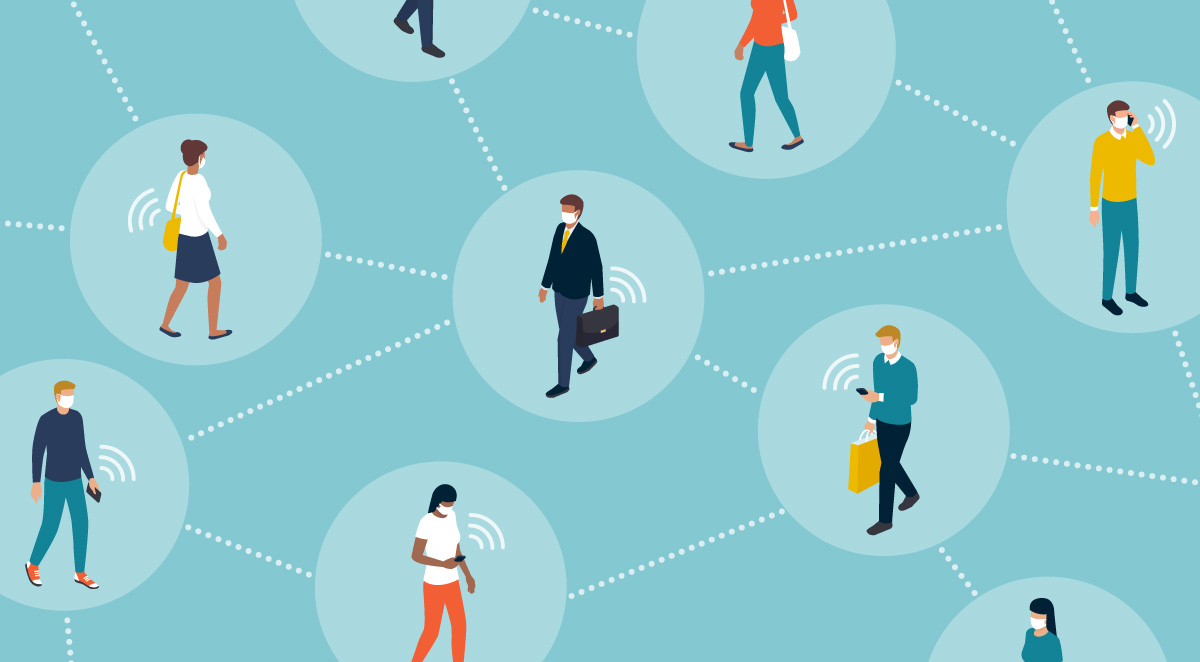 The government of Canada has recently released an app that will help Canadians prevent the spread of COVID-19.
We've done some research and want to recommend it to all Canadians. Here are some thoughts to consider:
Security and Privacy assured
It is secure and your privacy is protected. The app has no way of knowing:
Your location
Your name or address
Your phone's contacts
Your health information
The health information of anyone you are near
How it works
The app is well thought-out. Here's how it works:
The app uses Bluetooth to exchange random codes with nearby phones. If you are closer than 2 meters for more than 15 minutes, the app will record an exposure. Those codes cannot be used to identify you.
Every day, it checks a list of random codes from people who tell the app they tested positive. The codes go into a central server. That server gets only the codes; not any information about the person.
If you have been near one of those codes in the past 14 days, you'll get a notification. It will then explain what to do next.
Working together
It is important that we all continue to work together to stop the spread of the virus. That means everything that you've been hearing: practicing social distancing, washing your hands and wearing a face mask in public places (especially indoors). By doing so we are protecting ourselves as well as protecting the people around us.
This app is another tool that we can use. It's important because it will help Canadians with contact tracing; alerting people who have been exposed to the virus (often without knowing it) so that they can get tested themselves and protect those around them from getting infected. This will be especially important for us as Canadians, because the colder weather is coming and we will all be spending more time indoors, where the virus spreads more readily.
We see no security or privacy risk in installing and using the app, and we encourage you to download and install it today!
To learn more, go to the Government of Canada website, or download it from the Android Play Store or Apple App Store. Do it today and let's protect each other until a vaccine is found.