Come to the Hamilton Fringe Festival!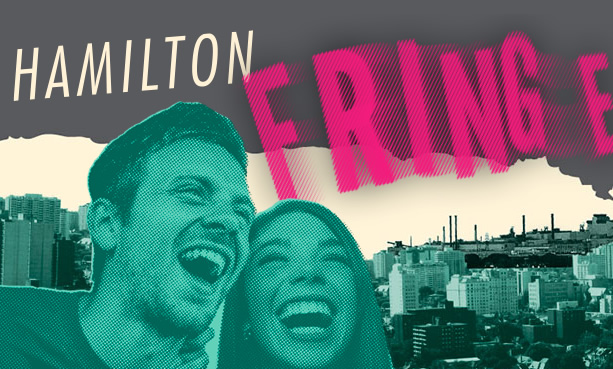 As proud Hamiltonians, we like to keep up on events that celebrate the many wonderful communities that we have in our city. The arts is one of those many, and a good example of an event coming up is the Hamilton Fringe Festival starting July 17th and running for 11 days.
Hamilton Fringe is a performance event where aspiring directors, writers, and actors all create unique productions which can be viewed at various locations for $10 or less. It is a good chance to get out and enjoy the talents of fellow Hamiltonians while supporting the local arts community.
Hope to see you there!