Hamilton Chamber of Commerce COVID-19 resources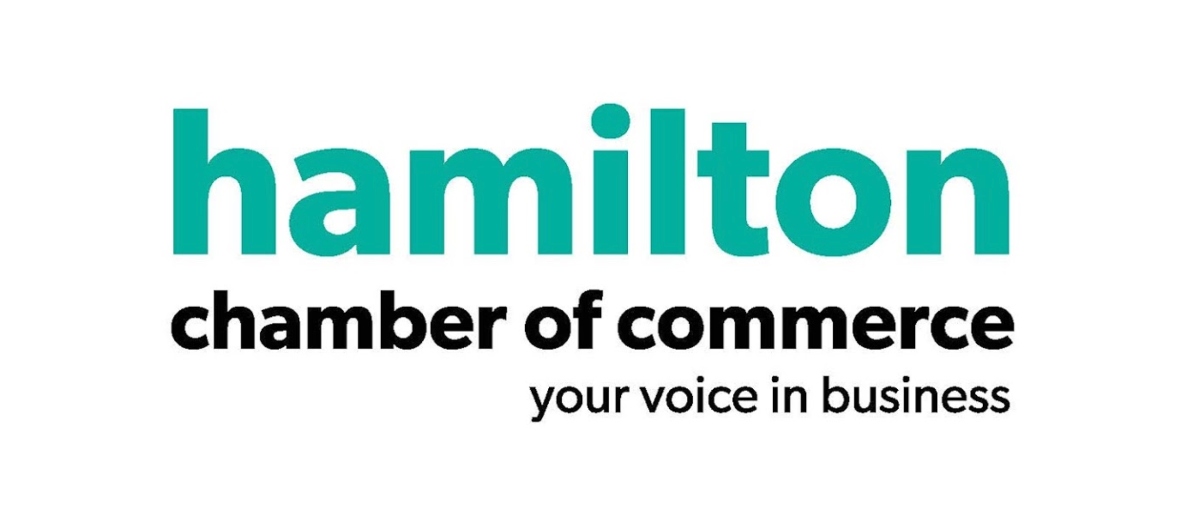 Hamilton Chamber of Commerce has launched a website to help business owners, employers, employees, and citizens stay informed about the COVID-19 pandemic.
In partnership with the City of Hamilton, Hamilton Economic Development, and the Flamborough and Stoney Creek Chambers of Commerce, they are closely monitoring and assessing new developments pertaining to COVID-19, as well as its impacts on Hamilton business.
To help you stay informed they have included a number of resources on their website:
How Your Company Can Help Fight COVID-19
Government Assistance Resources
Small Business Support Resources
Exporting/Trade Resources
Employment & Legal Resources
Transportation Resources
Chamber Network COVID-19 News & resources
Live Q&A Open Forum Sessions
Additionally, they have recent government-related news updates and other helpful information and resources for this time of distress.
You can visit their website here to learn more about this initiative: Hamilton Chamber of Commerce.