Elon Musk & Starlink – Leveling the Playing Field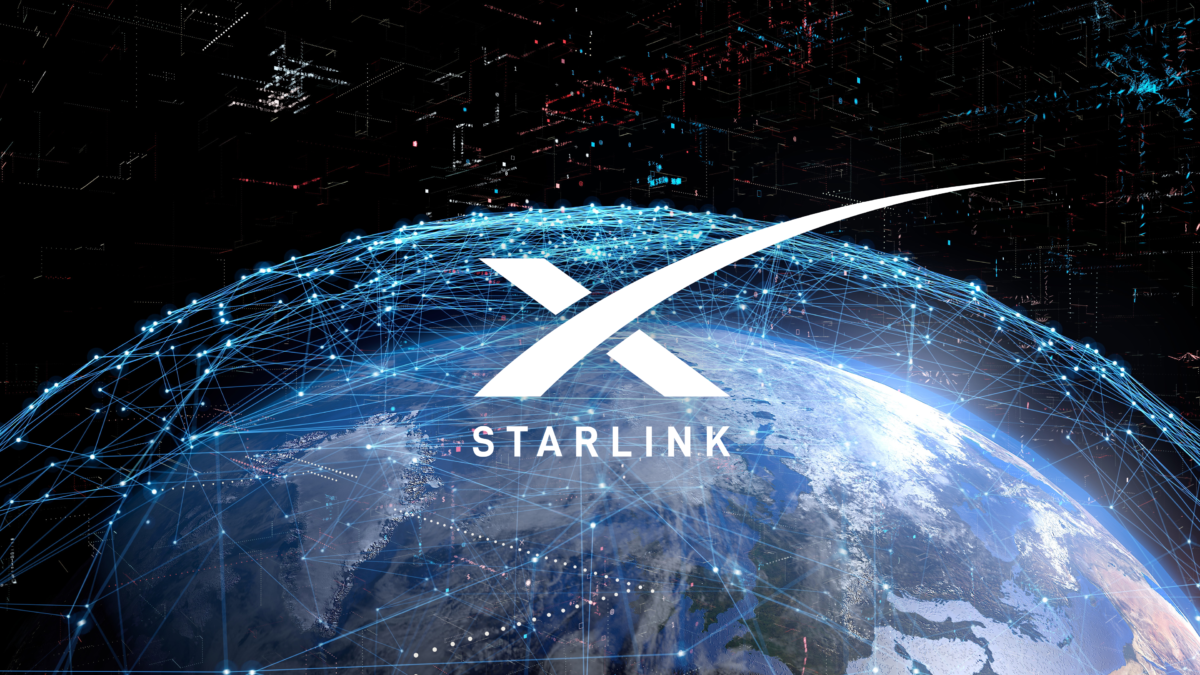 Today something new happened: a client in Toronto had their first sale from a customer in Manitoba via Starlink.
Starlink offers high-speed, low latency broadband internet via satellite. A product of Elon Musk's SpaceX, it's just in beta now, however the service is available – obviously in Manitoba! You can sign up for it here.
The amazing part of this is that Starlink will soon be available to people in areas that are under serviced by traditional internet providers. You don't have to travel 5 minutes outside of Hamilton to fall in that category, so in Canada alone that's millions of people. In a matter of months Canadians won't have to worry about cables, fibre or line-of-sight to get Internet.
It's About Access
Today, education, communication and commerce all rely on high-speed internet. This is especially true in the pandemic era. Those without it loose access to those things, which puts them at an economic disadvantage. Starlink is leveling the playing field on a level that is equal to access to roads and clean water.
So if this is a 'game changer' in Canada, which is one of the richest countries in the world, imagine what this means on a global level.
I will remember this moment – you should too!