Deadline for AODA reporting in Ontario is June 30, 2021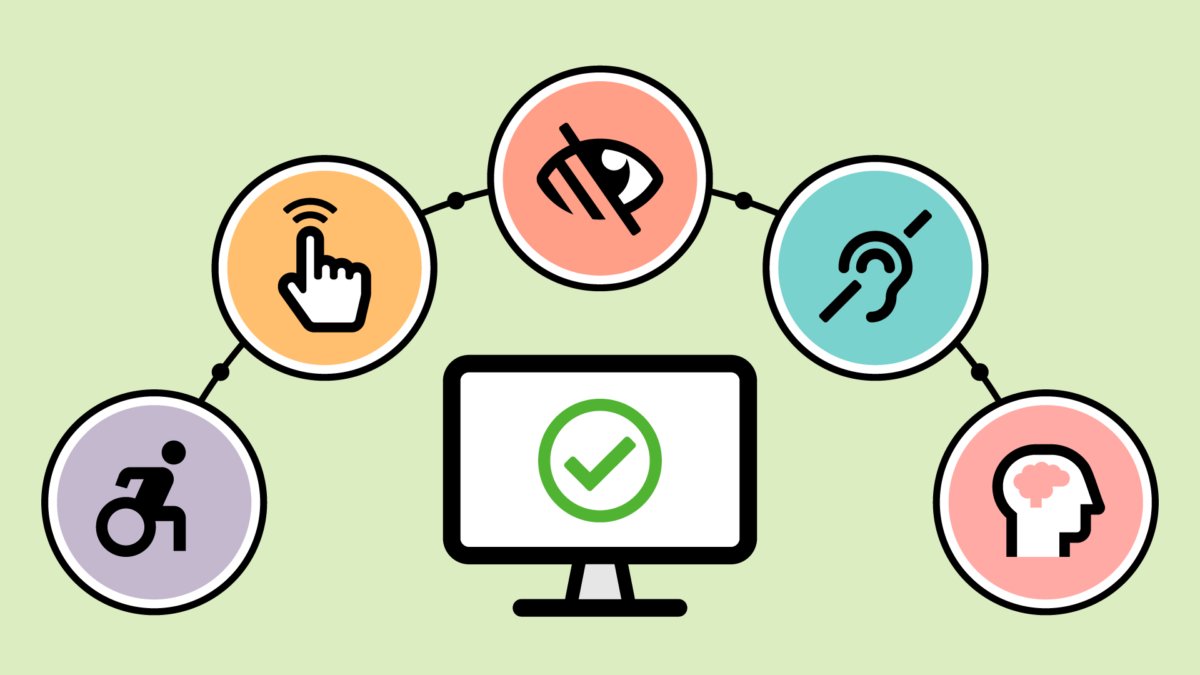 If you have more than 20 employees in your organization, the Province of Ontario requires that you file an accessibility compliance report by June 30, 2021.
The original deadline, December 31, 2020, was extended because of the pandemic. If you are a public sector organization or have more than 20 employees, you need to complete the report.
The report confirms that you have met your current accessibility requirements under the Accessibility for Ontarians with Disabilities Act (AODA).
"If you don't complete your accessibility compliance report, you could face enforcement which can include financial penalties."
Visit the Government of Ontario website to learn more and file your report
Smaller businesses must also comply
If you have fewer than 20 employees you do not need to file a compliance report, however you still need to do your part in making Ontario more inclusive for everyone. These include:
Creating accessibility policies
Training your staff and volunteers
Planning for accessible self-service kiosks if applicable
Providing accessible customer service
Implementing accessible employment practices
Providing accessible information
Creating accessible public spaces
AODA and your website
Part of AODA guidelines is that all new websites launched after January 31, 2021 must conform with Web Content Accessibility Guidelines (WCAG) 2 Level AA standards. All new content added to existing sites must also conform.
The guidelines measure website content against four principles:
Perceivable
Operable
Understandable
Robust
If you are not sure that your website meets these principles, we can perform an audit to determine if there are any issues.
Accessibility is not a one-time thing, however, because a website that is built to meet all the guidelines can still have content added to it that is not accessible. For this reason, we recommend a regular review or monitoring.