Changes coming to Windows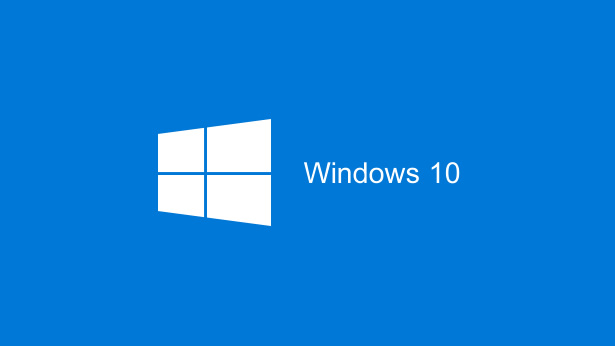 Set your calendars: Microsoft will make Windows 10 available as a free upgrade on July 29 for anyone currently running Windows 8.1 or 7. Global estimates are that over 70% of all desktops and laptops run one of these two operating systems, so chances are that your home computer will be eligible for this upgrade.
What about Windows 9?
This new upgrade is so important that Microsoft skipped it and went right to 10. And yes, it is free. In a statement released this morning, Microsoft said "Consumers will have one year from July 29th to take advantage of the free upgrade. Once a Windows device is upgraded to Windows 10, Microsoft will continue to keep it current for the supported lifetime of the device—at no cost." This is new for Microsoft, who has always charged for their operating system until now.
Say good-bye to Internet Explorer
But wait… there's more! The new operating system will come with a new browser: Microsoft Edge. Microsoft announced earlier this year that it was killing the Internet Explorer brand. Almost everyone can remember loving, then hating this browser that gave most of us our first look at the Internet in the 1990s.
Should you upgrade right away?
Microsoft is now in rush mode to have all the bugs worked out of the system by the release date. Past experience tells us that waiting a little bit will save some frustration as there will likely be patches starting from day one. The company certaily is under pressure to 'get this one right', so although we expect good things out or Windows 10, it might be wise to wait a month or two before upgrading, unless you're one of those people who always like to be first.