Bringing a Children's Hospice to Hamilton
The Dunham Group is deeply committed to the building and funding of a Children's Hospice to serve Hamilton, Halton, Niagara, Kitchener/Waterloo, Guelph, Brant and more. Keaton's House will help support parents of children with life-limiting illness, and allow them 'the softest of goodbyes'. Will you join us in the effort?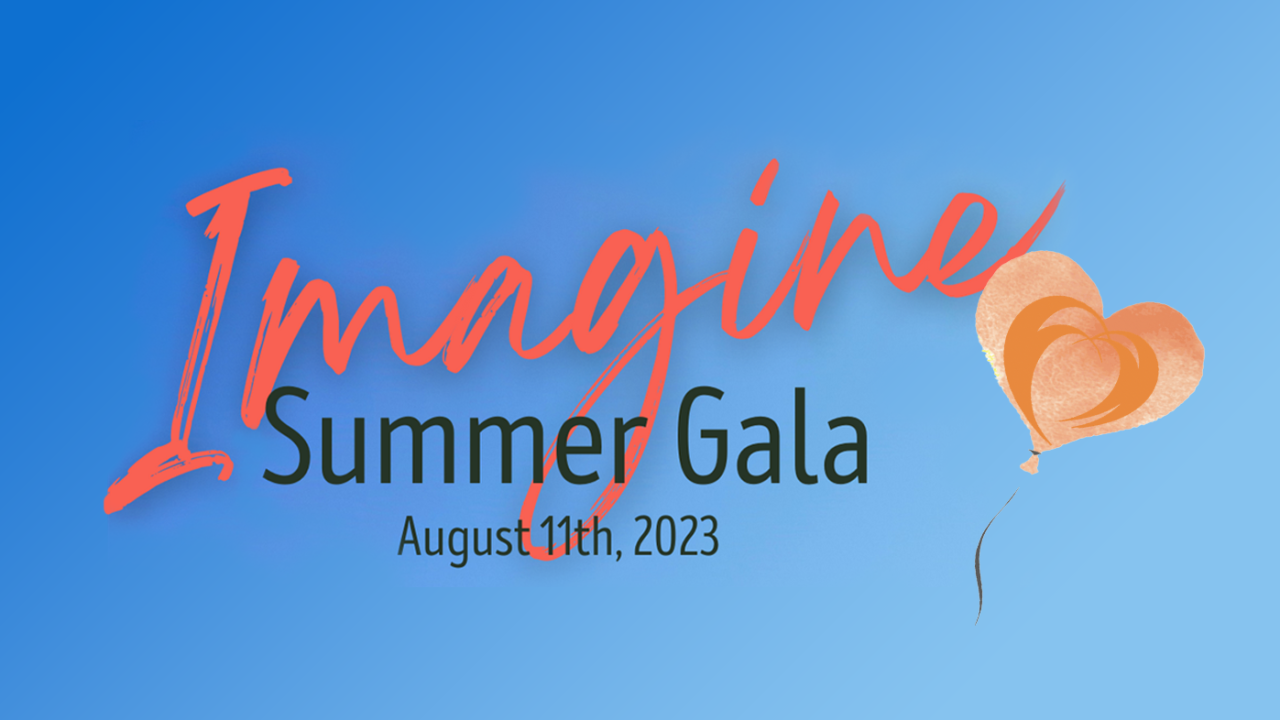 What is a Children's Hospice
Our region does not have a hospice and children who have the misfortune of being in the dying process early in their lives are often confined to sterile hospital surroundings. Built on the edge of the Dundas Valley and adjacent to a local rail trail, the Hospice will not only offer a wonderful space to the children in the last days, but perhaps for years before they die. In partnership with McMaster Children's Hospital, the Hospice will provide a comforting environment for medical procedures and respite care for children with life-limiting illness, and support for parents and families. Visit the Keaton's House website to learn more.
Join the fundraising effort
We are part of a team that is raising in excess of 25 million to cover the capital costs. This is moving along very well and the business community is really stepping up. The Rotary Club of Hamilton AM is having a major funraising gala at the Liuna Station on August 11th. The Imagine Summer Gala will be an amazing event and will contribute a good amount of money to the cause.
Many levels of sponsorship are available as well as individual and group tickets. You can learn more at the Rotary Club of Hamilton AM website, or by contacting John Janisse at 905-312-8444 ext 102. Will you join the effort to bring a Children's Hospice to Hamilton?