Are you ready for the summer?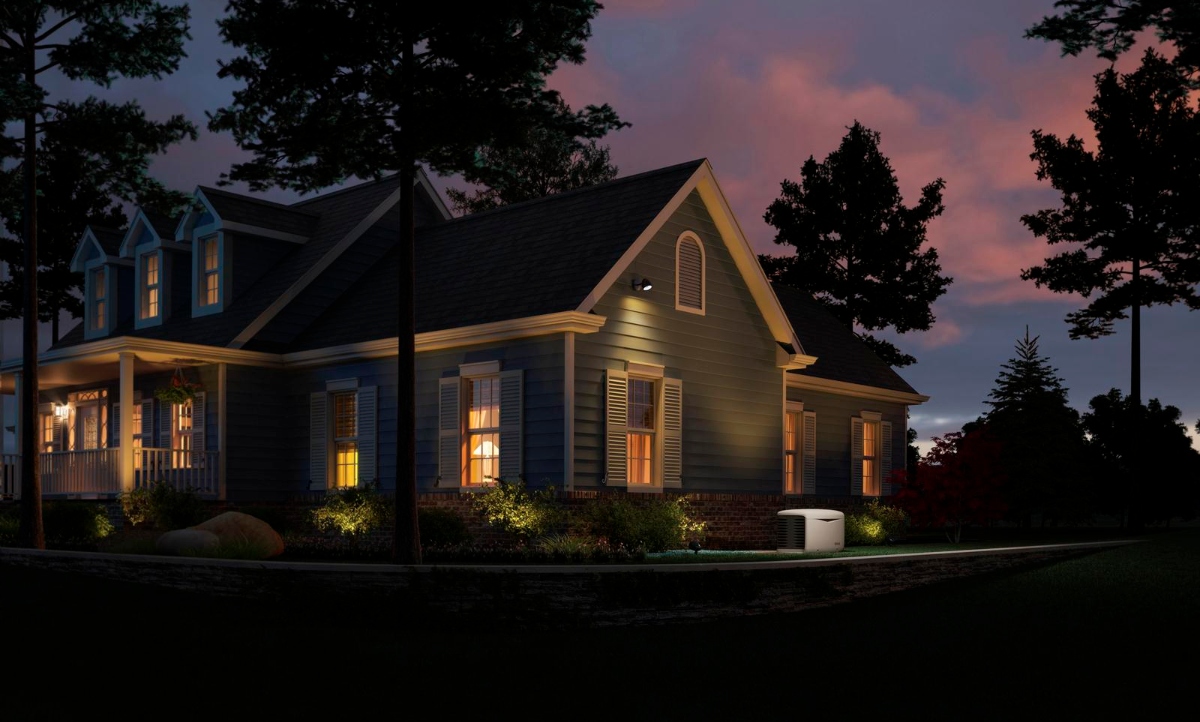 With the winter months slowly melting away and the summer right around the corner, the importance of having back-up power in your house is growing in parallel with the temperature.
One of our clients, Home Comfort Canada, knows this all too well and is making sure that all of their clients are planning ahead such as having back-up power generators in place for those hot summer power outages.
Who is Home Comfort Canada
Home Comfort Canada is a fully licensed heating and air conditioning (HVAC) business. They provide everything for your heating, air conditioning, filtration and ventilation systems – including custom duct work and gas lines. Additionally, they also do in-home consultations, installations and maintenance to meet the needs of our local communities.
After each installation, there is a service follow up by one of their highly trained sales staff. Once you have experienced their attention to detail and excellent customer service, a large number of clients tend to recommend them to their family, friends and neighbours. No wonder they have been serving the local community for over 30 years!
Company Credentials
Home Comfort Canada has licensed gas technicians on staff. The company is registered with the Technical Standards and Safety Authority in Ontario which is mandatory for businesses running a company that works with natural gas. They also hold a Heating Contractors' license from Toronto Municipal Licensing and Standards.
All technicians working with Home Comfort Canada are licensed gas technicians.
How Do You Prepare?
Making sure that you have back up power in place is an imperative for any family with medical conditions or young children especially with global warming on the rise.
Your preparation could include:
Making sure you have air conditioning or central air
Making sure you have power generator in case of power outages
Make sure that you have a well-functioning heat pump which cools the air in the summer
Generators are a growing part of Home Comfort Canada's business, for which they provide installations, maintenance and warranties. Learn more here.
Environmentally Friendly
One of our favourite things about Home Comfort Canada is how environmentally conscious they are. They make sure to use only market-leading products that are both energy efficient and environmentally friendly.
Additionally, they give you various advice on how to help reduce your carbon footprint, such as looking for high Seasonal Energy Efficiency Ratios (SEER) which measure the cooling efficiency of an air-conditioner, but also for quiet operation and ease of use.
If all these reasons aren't enough for you to call Home Comfort Canada, then how about the fact that they have been awarded the 2020 "Best Of Award" from HomeStars? Along with their numerous five-star reviews, this should be plenty of reasons for you to call Home Comfort Canada for all your HVAC needs!