4 Reasons Why Your Business Needs Reviews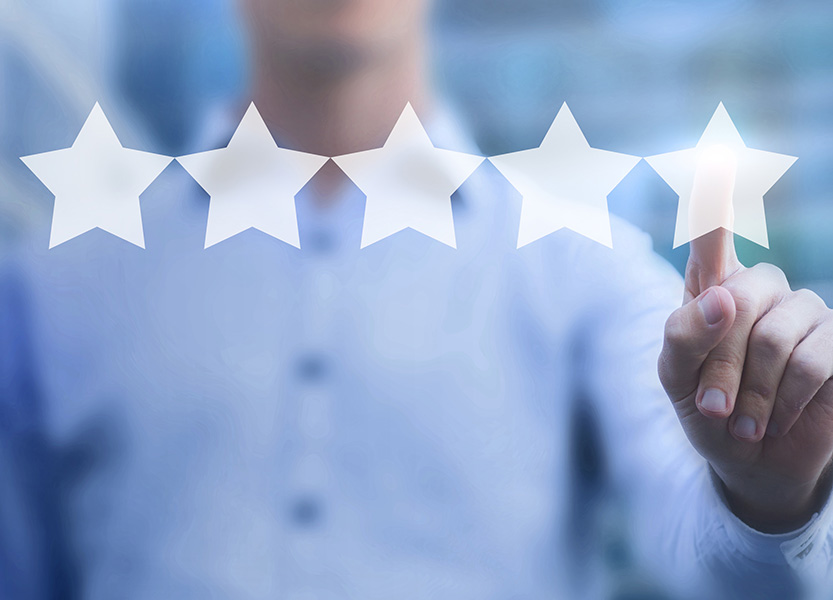 Why do you need more online reviews for your business?
It is common knowledge that nearly all consumers will consider a business's rating when searching for a product or service. Estimates say that 90% of people now search out a product or business's rating before engaging. It is impossible to get away from star or numerical ratings to determine how good a business or services is.
Here are four reasons why your business needs to get reviews:
Brand Trust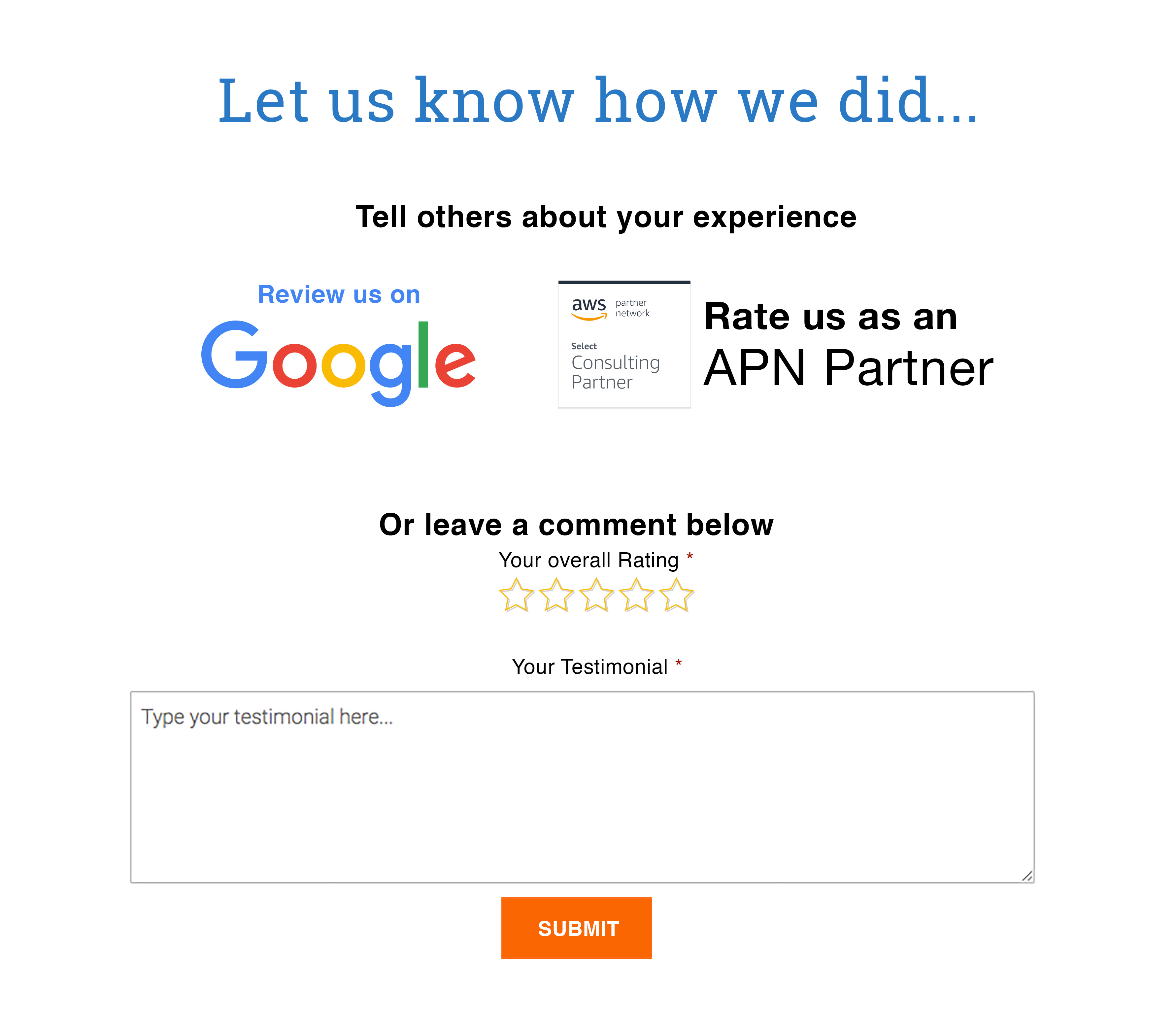 The more ratings your company has, even if they're not all five star, the more trust people will have in you. When a business has a significantly more reviews than another, customers are willing to take the next step. This is because people tend to move as a pack. If they see that hundreds or thousands of people have used your business. They are ready to overlook that non-perfect score.
Beware, however, everyone has their breaking point. According to Podium customers are much less likely to engage with a business which has a rating of 3.3 or less.*
It is a Proven Successful Marking Tactic
In your market, there are dozens of companies that are throwing money into Google Ads campaigns and SEO reports. While these are a great way to build brand awareness it is more cost-efficient to start using your customer base to promote you. I am not going to pretend that I understand Google's algorithm in it's entirety, but user reviews and interactions play a big role in your website's rankings. The more google reviews you have, the higher you will rank on SEO.
To Drown out the Haters
We are not perfect. Everyone makes mistakes. It is too bad that a poor experience with a brand motivates people to review a business more than a good one. If you encourage all customers to rate you, those angry reviews will start to get lost in the noise.
Feedback is Important for your Business
It is great to hear what you did right, but you need to listen to ways you can improve. It is easy to get into the trap where you only ask for reviews if you are 110% sure that it is going to be positive. However, the opinions of every customer have value. So, develop a method where you can obtain customer feedback and, if it is positive, you should encourage them to tell the world. If not, you can take steps to improve the customer experience.
Of course, asking for reviews can be tricky and uncomfortable for some people, which is why most people use a survey that they can email out which will ask questions based on the customer experience. If the answers indicate the customer had a good experience then they can be promoted to write a review on google, yelp or any other review site. If there was a negative user experience then you have an opportunity to fix it. In this day and age, it is so essential for business's to keep customers happy because in a world of online reviews they will be your best marketers.
How we can Help
If you are looking to build a more extensive library of reviews, talk to the Dunham Group. We have been working with companies to grow their online reputation for two decades! We have developed multiple strategies that encourage customer engagement.
---
* https://www.podium.com/resources/podium-state-of-online-reviews/