Who says buying and selling your home can't be fun?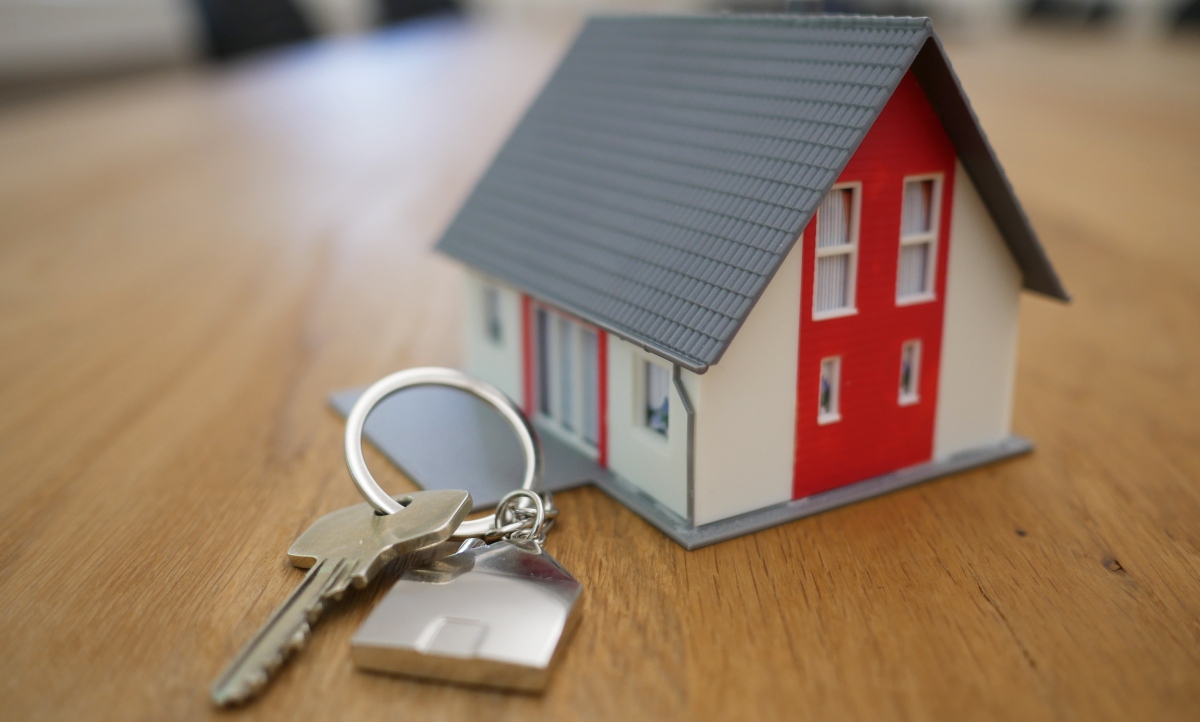 This is the nature of Les and Chris Sohar's approach to real estate. As one of the top realtors in the Greater Toronto-Hamilton area they have achieved a harmony between providing you quality service backed by years of industry experience, and ensuring that you enjoy the process, making it as stress-free as possible.
They usually begin with listening to your story, understanding your unique journey, and tailoring a successful real estate solution that supports your goals. As they say on their website "Our number one priority is getting to know you and your needs. We want you to enjoy the process while we help you reach your goals and maximize your investment." Only after that does the "magic" begin.
About Les & Chris
Recognized for his local and International reach, Les is your go-to International Real Estate Specialist, as well as your Certified International Property Specialist. Known for his candor and impressive negotiating skills, Les is your advocate when it comes to presenting and countering competitive offers that appease both sides. Chris, also known for her negotiating instincts, offers strategic home staging services and is recognized by her peers for her incredibly professional and personable style.
Chris' personal style is also reflected in her Instagram Feed, where she combines inspiration with style and humour.
Selling Houses With Les and Chris Sohar is Easy!
Les and Chris believe that selling your home shouldn't feel like a monumental task, and are dedicated to taking the worry and stresses out of the home selling process, while successfully representing your best interests. To achieve this goal they are armed with:
Home Selling Marketing Plan – Their marketing plan places your home centre stage and showcases your home's benefits in their best light and to the highest number of buyers.
Comparative Market Analysis – Before they decide on the optimal asking price, they will show you what buyers are willing to pay and what comparable homes are worth.
Staging Services – They offer free staging and décor services to ensure your home shows its best when it hits the market.
After-sale Support Program – We are in it for the long run, we never cease communication and offer guidance and support, long after the sale.
Helping You Avoid Pitfalls & Become Happy Homeowners
Les and Chris are committed to working with you and finding a home within your price range without sacrificing your lifestyle and negotiating the best price so that you pay market value. Their weapon's arsenal for achieving this goal includes:
A Network of Experts Built for You – Through their knowledge of how interest rates affect property value, they create a home buying strategy that fits your wants and needs.
Custom Mortgage Rate Analysis – They connect you with mortgage lenders, home inspectors, lawyers, and general contractors, to prepare you for a smooth closing.
After-Sale Support Program – Settling in your new home can feel overwhelming, which is why they support you long after the sale, and for as long as you need.
Increase Your Home's Value – Not ready to sell your home yet? They can give you expert advice and help you create a plan to increase your home's value before you make any decisions.
Les & Chris are driven by enthusiasm, guided by experience, and committed to building lasting relationships. Contact them to today and they will help you achieve your dreams and to make your home buying and selling experience unforgettable, for all of the right reasons.