Where the race for excellence has no finish line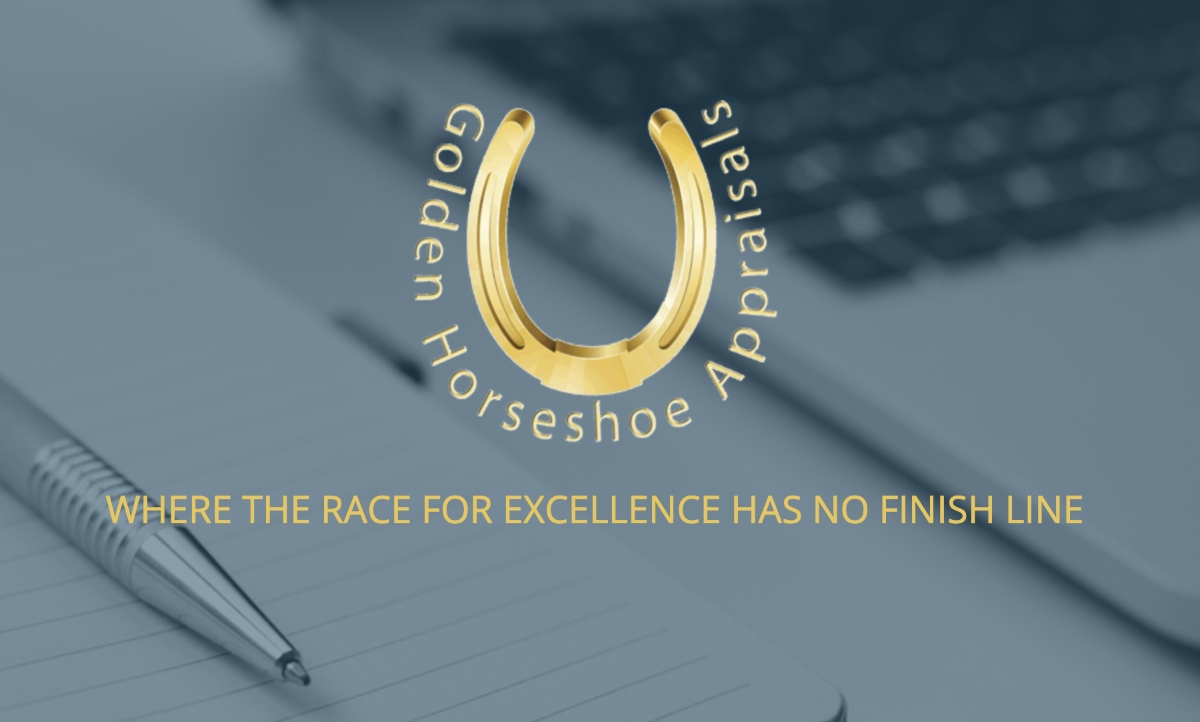 One of the benefits of having a diverse client base is getting to know a wide variety of industries and services. It's amazing how many specialized businesses there are. Today we'd like to highlight one of them.
Since 1982, Golden Horseshoe Appraisals has grown to one of the largest standing independent appraisal companies in Southern Ontario. How have they managed to stay ahead of the curve in this highly competitive industry?
Proven Track Record
Golden Horseshoe Appraisals has a proven track record of superior service to both personal and commercial lines insurers that made them leaders in the property damage appraisal industry. Their appraisals for all heavy equipment as well as private passenger vehicles are produced utilizing Mitchell Estimating Software.
They offer expert appraisals on:
Heavy Equipment Tractor and Trailers
Transit and School Buses
Farm Equipment
Construction Equipment including Cranes
Private Passenger Vehicles
Insured & HST Friendly
Golden Horseshoe Appraisals is fully insured with Errors & Omissions Insurance. Additionally, Golden Horseshoe Appraisals uses staff appraisers to complete all appraisal work, thereby eliminating the risk of future tax liability for the insurer. This prevents cases in which insurers can be liable for H.S.T. on appraisal fees, which can happen if their vendor uses sub-contractors to complete their appraisal work.
Online Adjuster Portal
Their exclusive Adjuster Online system allows the assigning adjuster to view the appraisal status, all reports and photos with the click of a mouse. Each adjuster gets a personal web page assigned to them with their own log-in and private password allowing 24-7 access. Talk about excellent customer service!
Community Contributions
Golden Horseshoe Appraisals takes pride in working with partners to lend a helping hand in the community. Whether a need arises for fund raising, event sponsorship or charity work, they are always there to help. Golden Horseshoe Appraisals is a family business and they appreciate the need for close working relationships. As they always say, "If a charity or event is important to our client, it is important to us!".
Over the years we have had a pleasure providing both hosting and web development services while establishing a priceless relationship with Golden Horseshoe Appraisals. This long-lasting relationship has allowed us to see them grow their contributions to society and community through their unrivalled level of customer services and fundraising endeavours.
With a company so dedicated to taking such giants leaps forward and always reaching for the sky, we can only imagine how far Golden Horseshoe Appraisals with get in their never-ending race for excellence.