Watching Those Seeds Grow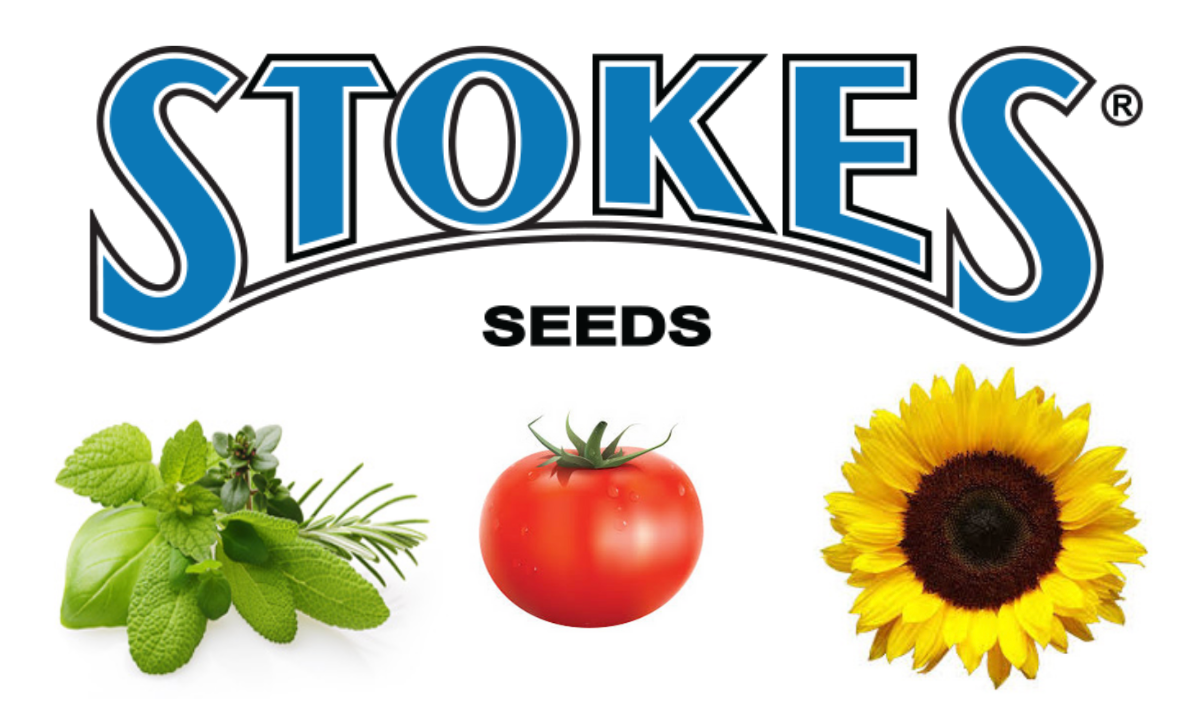 Our society is built on planting and nourishing seeds, whether it is literal seeds that grow into the rich produce we need to sustain ourselves, or metaphorical seeds such as education, hard work or our children.
We have been lucky enough to have the opportunity to see this wonderful growth occur with Stokes Seeds, working with them since 2004, and for them since 2017. Stokes' business has grown, producing rich fruits of labour as well as becoming an important part of society through their philanthropic endeavours.
History of Stokes Seeds
Stokes Seeds is a company with a rich history, undergoing many changes along the way. It started in 1878 with Herbert Johnson, who operated the Johnson Seed Co., in Moorsetown, New Jersey. Over the years it changed names and locations and eventually became Stokes Seeds operating out of Thorold (St. Catharines) Ontario, with locations in both Canada and the United States.
Throughout this time it has remained a family business, changing hands from one family to another. The current president of Stokes Seeds is Wayne Gale, who has been at the helm of the company since 1984.
Learn more about Stokes Seeds.
Helping Children through Tomatosphere™
Tomatosphere™ is a free program where Kindergarten to Grade 12 students use "space" tomato seeds to learn about plants in space, right here on Earth. The program engages students in real scientific processes that teach and reinforce inquiry skills, while they explore concepts related to plants, space, careers, nutrition and agriculture.
Since the beginning of the program, Stokes Seeds has donated the yearly packaging and mailing of the seeds to thousands of classrooms in Canada and the United States. We are proud to have been working with Stokes Seeds on the Tomatosphere™ project since 2004.
The consortium of partners who oversee Tomatosphere™ include the Canadian Space Agency, HeinzSeeds, Let's Talk Science (operations in Canada), First-the-Seed Foundation (operations in the United States), Stokes Seeds, and the University of Guelph.
Learn more about the Tomatosphere™.
We are proud of our journey alongside Stokes Seeds during these past years and are excited to see the incredible things that we are sure they will do with both their business and philanthropic endeavours. Seeing our clients succeed and change the world for the better is one of the main reasons that we love what we do.