The seeds of today for the future of tomorrow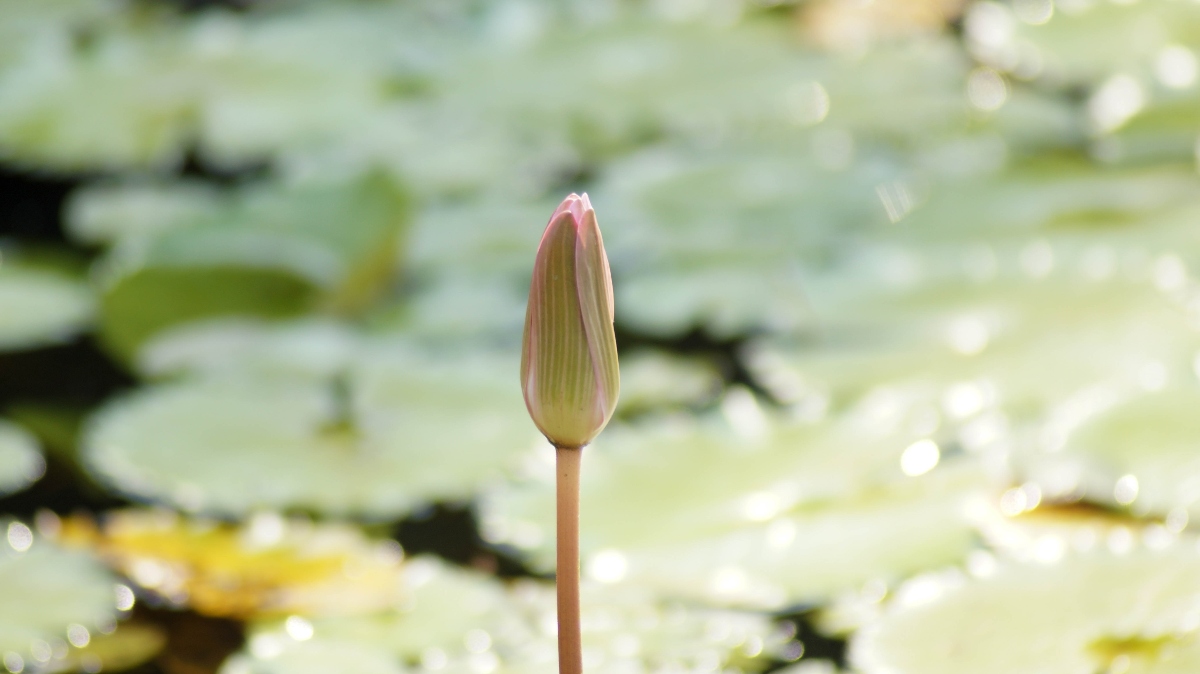 Our client spotlight for the week covers a company that has taken the age-old expression "planting the seeds for the future" and materialized it into an organization that is helping the seeds of today become all they can be in the future to come. The American Seed Trade Association (ASTA) has dedicated itself towards changing the world of seed production and distribution through connecting, innovating and regulating the industry in North America and the world as a whole.
About American Seed Trade Association
Founded in 1883, the American Seed Trade Association (ASTA) is one of the oldest trade organizations in the United States of America. Its membership consists of over 700 companies involved in seed production, distribution and plant breeding in North America. As an authority on plant germplasm, ASTA advocates science and policy issues of industry-wide importance. ASTA's mission is to be an effective voice of action in all matters concerning the development, marketing and movement of seed, associated products and services throughout the world.
What They Do
The American Seed Trade Association is involved in all issues relating to plant germplasm, focusing on these three areas of industry importance:
Regulatory and legislative matters at international, national and state levels;
New technologies impacting all crop species; and
Communication and education of members and appropriate public audiences regarding science and policy issues affecting the seed industry.
Becoming A Seed Ambassador
The Seed Ambassador Leadership Team (SALT) team is a diverse network of ASTA members who actively engage, promote, and support the seed industry with a unified voice. ASTA provides members of this exclusive team with free training and ongoing support to help them become everyday seed ambassadors.
ASTA is seeking students to join its SALT team! Do you have what it takes to be a seed ambassador?
There is no cost to participate, and there are no set time commitments for members, other than attending an in-person training session. We simply ask that you are willing to engage in the conversation on social media and/or in your schools and communities about seed and agriculture, and the critical role it plays in our lives.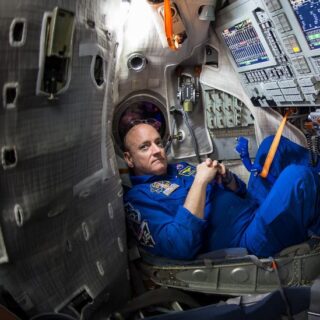 The Future Seed Executives Committee (FuSE)
FuSE seeks to develop the next generation of seed industry leaders that is prepared to meet the challenges and demands of an increasingly dynamic and global industry. Our goal is to provide educational and training resources; networking opportunities and mentors; and a true sense of belonging to our student members.
FuSE is comprised of five sub-committees that work in collaboration to support its mission. These sub-committees assist in the planning and execution of annual programming and activities.
Tomatosphere & First The Seed Foundation
In addition to the programs mentioned above ASTA also established a First The Seed Foundation, which has a mission to conduct education, outreach, and communication on the value of crops and food produced from seed. Through its various programs such as the Tomatosphere and Grow a Seed, its goal is to teach students, communities, and consumers in the U.S. and abroad about the impact that seed-derived products have on their daily lives.
Are you curious to learn more about this interesting company? Visit their website for more information today.