The Retail Store for Retailers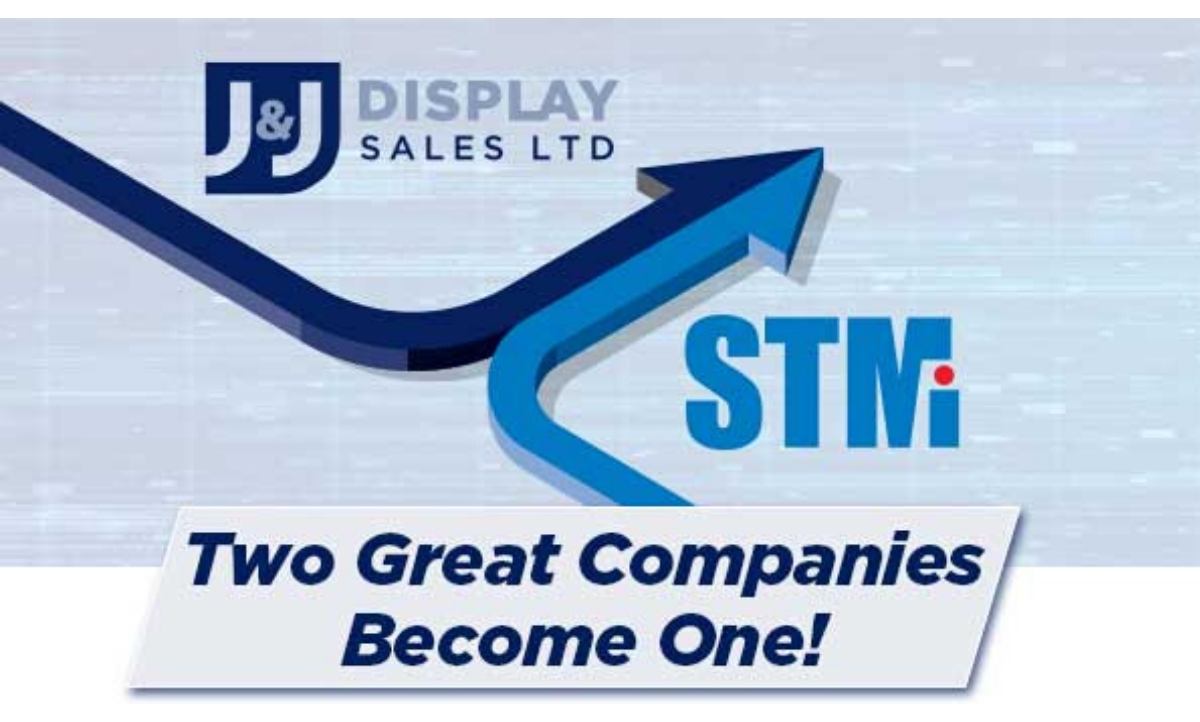 STM Display Sales has been designing, implementing and re-defining the Canadian retail landscape for over 30 years. Their 90,000sq.ft. manufacturing and warehousing facility located in the GTA, stocks hundreds of thousands of products for speedy delivery. They are a leading supplier to the largest mass merchandising, grocery, pharmacy, and retail chains in North America.
STM has been awarded patents for their pioneering work in the field of creating sustainable and re-usable shelf edge signage with heat bent, thin gauge plastics. It is no wonder that STM manufactures and sells over 25 million shelf talkers a year!
The recent merger between ShelfTalkers Manufacturing Inc. and J & J Display Sales has enabled them to become a "one stop shop" for any retail or display requirements. It has been a pleasure to watch this transition and growth over the years, as we have been involved in both Digital Marketing and Web Development for their popular e-commerce websites.
In addition to offering a large range of products at very competitive prices, they also have retail design services which allow companies to work with their experienced designers and project managers to bring their visions to life while helping them optimize both store space and sales.
Visit STM Display Sales for more information.