The Festival of Friends rocks on!
Enjoy the great summer weather while listening to free live music at the 38th Annual Festival of Friends at the Ancaster Fairgrounds this weekend.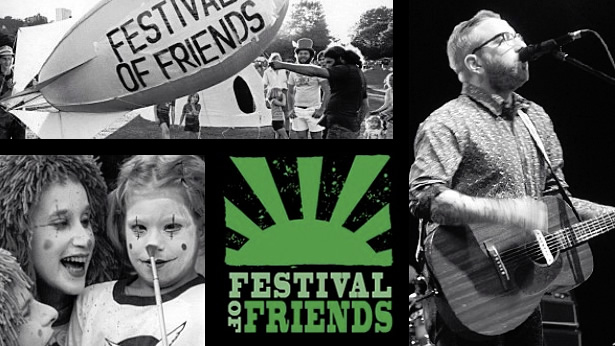 When was the last time you went to the Festival of Friends? The 38th Annual Festival of Friends runs this weekend, August 8-10, at the Ancaster Fairgrounds. This annual outdoor festival is a good way to get out with friends and family, enjoy the great summer weather, and listen to free live music by popular bands including Finger Eleven, Ronnie Hawkins, Down with Webster and many more.