Sink your teeth into this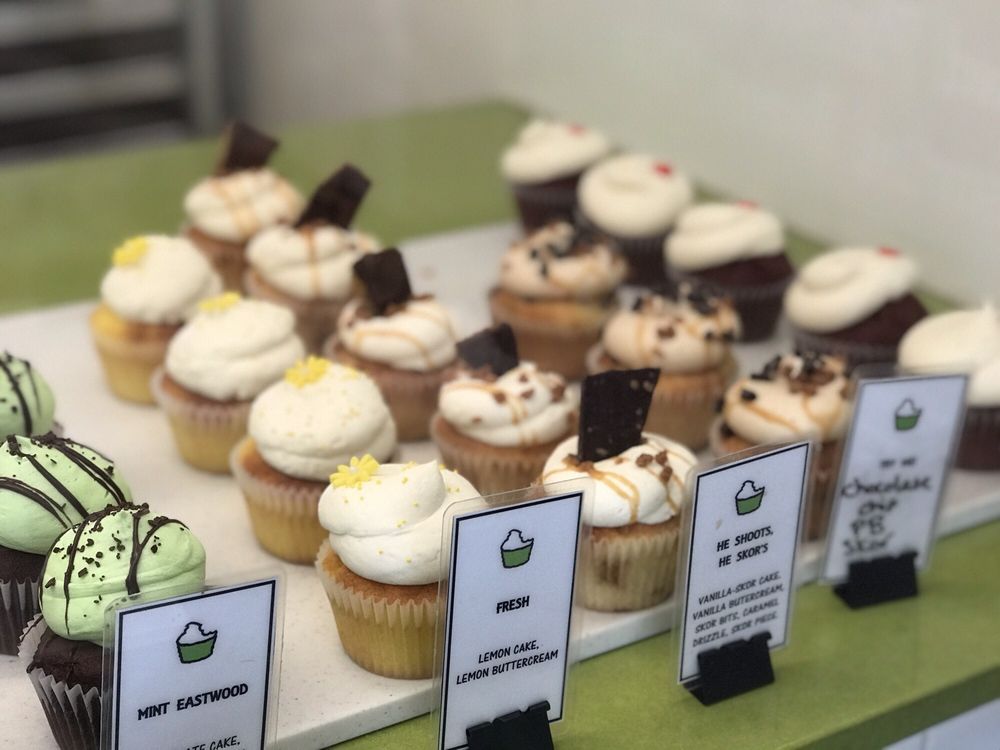 As many businesses start opening their doors we see our community get back to normal more every day. Months of isolation reshaped our society in many ways and has forced many local businesses to adapt to these changes. Bitten On Locke has embraced these changes by allowing you to order your cupcakes online through their new online store.
Ordering Cupcakes Online
Staying true to their promise of selling only fresh cupcakes which are baked the same day, they have an option of picking a menu based on the day of the week, which can be used to order from a large selection of delicious cupcakes. You can choose to place a custom order, or if you are looking to order something quick for the same day they have a handy number available for you to call. This new system allows you to pick your cupcakes without having to worry about staying 6 feet apart.
Some of their delicious flavours include:
Birthday Cake
He Shoots, He Skor's
Chocolate PB
Hans Rolo
Chocolate Cream Cheese
and much more!
Of course enjoying cupcakes is not only for the individuals and families. Bitten is known for their incredible catering options which are absolutely perfect for that baby-shower or family reunion that will finally start happening again now that the province is easing their restrictions. We love their cupcakes and consider them to be some of the best in the city!
To try this easy-to-use ordering system, please visit their online store
About Bitten On Locke
Bitten specializes in homemade classic and gourmet cupcakes, Whoopie pies and Award-winning butter tarts. Their awards include:
2nd place at Ontario's Best Butter Tart Festival 2017
3rd place at Ontario's Best Butter Tart Festival
1st place at Burlington's Butter Tart Festival
Best Crust at Burlington's Butter Tart Festival
All of their products are baked that day using only the finest and freshest of ingredients including fresh eggs, cream, fruit and citrus zests.
To learn more about their store please visit their website