Providing hope and restoring dignity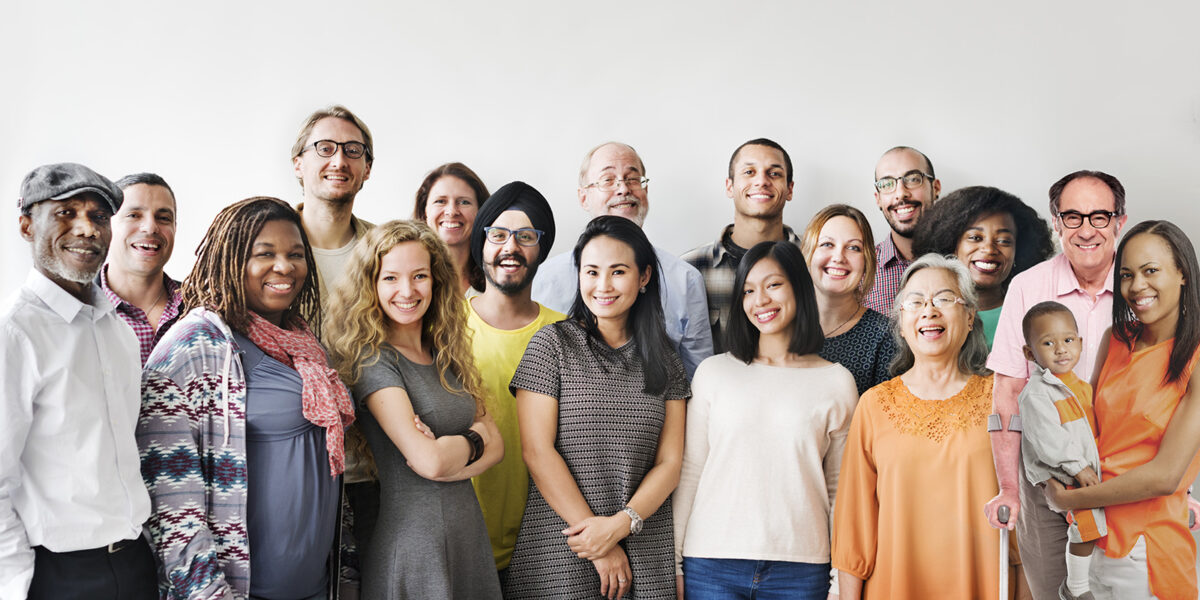 For this week's blog we would like to talk about a very special client who's website we just launched this week. Good Shepherd Centres is based on a fundamental belief in providing hope and restoring dignity to the most vulnerable members of our community. Their programs and services are provided 365 days a year, without judgment, to anyone in need, and all are offered free of charge.
About Good Shepherd
In response to the needs of the St. Vincent de Paul Society in the 1950s, the Little Brothers of the Good Shepherd accepted the invitation to open a men's hostel in Hamilton in 1961. Through the commitment to their mission of "Never Stop Loving" and their willingness to be of service to those in need, they have grown to become one of the largest providers of health and human services in the Greater Hamilton Area.
Good Shepherd services include emergency food and clothing; daily hot meals; emergency shelters for men, youth, families, women and children; transitional housing and education for homeless and street-involved youth; hospice palliative care; community mental health programs; and supportive housing programs.
Good Shepherd provides person-centred health, housing and human services in the Greater Hamilton and Toronto (ON) areas to all people in need. Good Shepherd aspires to provide programs and services and an employment environment that promotes equity, inclusion and social justice. Their goal is to tear down the barriers that have impeded our community's most vulnerable citizens and help them to establish a path to a stable and healthy life.
Aspire To Excellence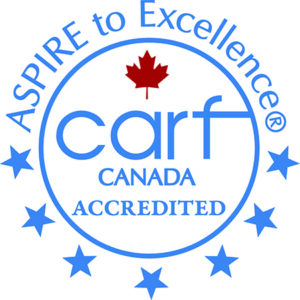 A CARF (Three-Year) Accreditation was awarded to Good Shepherd for all programs and services.
Attaining and maintaining CARF-accredited status requires a significant effort, strong teamwork, and a commitment at all levels of the organization to providing quality services and enhancing the lives of the people we serve.
Opportunity To Donate
Feeling inspired? They have a variety of ways by which you can contribute to their cause which includes the following:
Donations – Complete a simple form to make your donation to Good Shepherd
One Time Gift – Donate clothing, books and more to help the less fortunate
Monthly Giving – Sign up for a monthly contribution
Planned Giving – You can use this program to leave a gift in your will or an estate plan
Current Needs – Help provide much needed food, clothing and household items to people in our community.
Food & Clothing Drives – Drop of items at the Good Shepherd Marketplace
To learn more about this opportunity please visit their website.
Conclusion
After decades of helping our community the Good Shepherd Centres stay strong and on track to continuing on their commendable mission. We are proud to be able to call them our client and to have the opportunity to work with them and helping them create a website that can better serve the community. Thank you Good Shepherd centers for doing the work that you do!